CNN claims they didn't punish Don Lemon, they gave him time off because y'all are being too mean to him
February 20, 2023
We are entering Day 3 of PRIMEghazi. To recap, last Thursday Don Lemon said that broads after a certain age are no longer in their prime. One of the broads Lemon works with was allegedly upset by the comments. Lemon was not at work Friday due to a "planned' vacation day. Lemon also was not at work today. CNN is refuting reports his days at CNN are numbered with one of the dumbest excuses I've ever heard.
A report in a gossip site claims Lemon's future is being reevaluated and that the journalismer has become a constant distraction. Mediaite obtained a statement from CNN, and the news-content provider says the problem isn't Lemon. It's the rest of the media and it's YOU!
He is taking the holiday. He's been chased by paparazzi all weekend. He's been under attack. He's not ready to go back on air.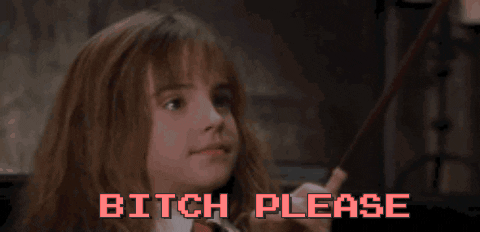 In case you missed Don Le'mon's comments, here they are. He took issue with Nikki Haley saying politicians over the age of 75 should be given a cognitive test. For the sake of context, Sour Lemon has since apologized to all who were offended. Though not to Nikki Haley.
Don Lemon: "Nikki Haley isn't in her prime. Sorry, when a woman is considered to be in her prime in her 20s, and 30s, and maybe 40s…"

Poppy Harlow: "Are you talking about prime for like child bearing?"

"Don't shoot the messenger! I'm just saying what the facts are! Google it!" pic.twitter.com/n1HmtkWTpl
— Townhall.com (@townhallcom) February 16, 2023
Whether Lemon stays sour on the air or gets squeezed out of the network, I don't give rip. Lemon is terrible at his job and has been extra snippy ever since being demoted to a morning show. If he does get yeeted, CNN will replace him with someone else who sucks.
But claiming he's been given the day off because he's getting attacked and is unwell about it? That's as unbelievable as the news-content CNN creates during the day.
Editor's Note
LwC is on Substack now! Each day we overwhelm your brains with the content you've come to love from the Louder with Crowder Dot Com website.. but algorithms hide our ranting and raving as best they can. The best way to stick it to Big Tech? Subscribe to For the Content!
CNN Host's DELUSIONAL Perception Of Texas | Louder With Crowderyoutu.be