Watch: Rapper offers newly unemployed Don Lemon a job selling chicken for him
April 25, 2023
Rick Ross is the biggest boss. He's a shareholder in Swerve Strickland's Mogul Affiliates and owns over two dozen Wing Stop franchises throughout America. Don Lemon is a fakenewsman who got sh*tcanned from CNN on Monday.
Knowing how tough it is out there in this economy, Ross reached out to Lemon with an opportunity.
Damn, Don. But guess what? The brother's got your back. We're hiring at Wingstop, And for some reason, I feel like you know what you're doing with them lemon pepper wings. Just send over your resume. I'm going to ensure I get you in front of the right grill.\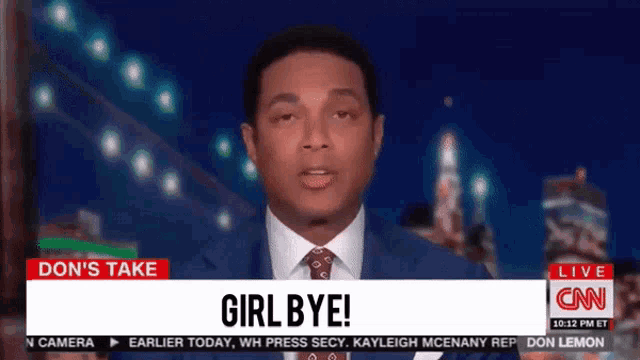 Lemon had such a rough Monday you would think he was a Boomtown Rats song. Any attention he may have hoped to get from getting fired was dwarfed when Tucker Carlson and Fox News agreed to part ways. Unlike Lemon, Carlson is respected by his audience and relevant in the media landscape. It would not surprise me to discover CNN president Chris Licht heard the Tucker news and say "Quick, get Don's agent on the phone while everyone is distracted."
Then when Lemon made the announcement himself, he got called out for being fake news... BY CNN!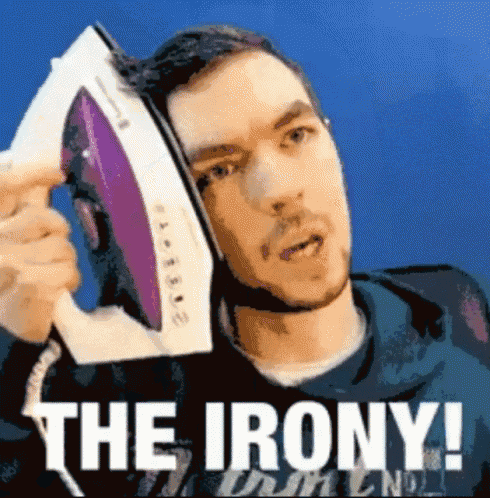 Who knows what's next for Don Lemon? With such a stunning sizzle reel, I'm sure the other media companies will come a-running:
Godspeed, Don. On behalf of all of us here at the Louder with Crowder Dot Com website, we wish you well in your future endeavors.
Though if we can offer two pieces of advice? You should give Rick Ross's offer some serious considerartion. And when you're out drinking your sorrows away in The Hamptons this weekend, try to keep your hands to yourself.
><><><><><><
Brodigan is Grand Poobah of this here website and when he isn't writing words about things enjoys day drinking, pro-wrestling, and country music. You can find him on the Twitter too.
Facebook doesn't want you reading this post or any others lately. Their algorithm hides our stories and shenanigans as best it can. The best way to stick it to Zuckerface? Bookmark LouderWithCrowder.com and check us out throughout the day! Also, follow us on Instagram and Twitter.