Don Lemon Gets Sour, Brags About Cutting Trump Supporters Out of His Life
October 30, 2020
Maybe it's because my politics don't match the state I live in, but I never understood the concept of not being friends with someone because they have a different opinion than I do. I suppose if you're are that much of a low information progressive dope, you believe anyone who disagrees with you is a racist sexist homophobe. And those are your reasons. Stupid reasons, but they'd be your stupid reasons. Me? If I disagree with you about politics that strongly, we'll just talk about something else. That's how grown-ups behave.
As opposed to people like Don Lemon (see DON LEMON ATTACKS TRUMP SUPPORTERS FOR WANTING LOWER TAXES. YEAH, AND? and DON LEMON OFFERS EXPLANATION ABOUT HIS BEHAVIOR AND YES, HE'S STILL A DOUCHE) who will not only kick you out of his life, he'll brag about it on his TV show.
CNN's @donlemon: "I have many people who I love in my life … There are a lot of friends I had to really get rid of because they are so non-sensical when it comes to [Trump]. If they're willing to come back and willing to live in reality, then I will welcome them with open arms" pic.twitter.com/eLsVX1qAdD
— Tom Elliott (@tomselliott) October 30, 2020
We go now to a live press conference of the Trump supporters Don Lemon said he didn't want to play with anymore, already in progress.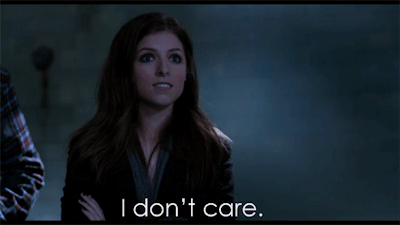 Don Lemon should anonymously submit his story to an "AITA" listserv, which stands for "Am I The @$hole?" SPOILER: Yes, Don Lemon. You are in fact the @$hole here.
That's if these people in his life even existed in the first place. Knowing how closed-minded and intolerant most New York City liberals are, I have a hard time believing Lemon even knows anyone that offensively MAGAsexual to begin with, let alone be close enough to them that screaming "YOU CAN'T SIT WITH US" would even matter. But hey, Don Lemon is a CNN employee. I'm sure he's totally telling us the truth.
Ted Cruz SLAMS Jack Dorsey: Plus, Democrats want MORE Tech Censorship! | Good Morning #MugClubyoutu.be
Not subscribed to the podcast?Fix that! It's completely free.