CNN co-host storms off after Don Lemon's "women past their prime" claim, and even Brian Stelter is chirping about it
February 17, 2023
Don Lemon set the media world on fire. He attempted a sexist comment against Nikki Haley. Had it just been that, since Haley is Republican and this is CNN, it would have been fine. But Lemon (pronounced "le'mon" -- shout out Tucker Carlson) instead insulted all women over a certain age. Co-host Poppy Harlow who is on the cusp of that age stormed off during a commercial break and hid in the bathroom.
First, in case you missed Don Sour Lemon's comments, here it is. He took issue with Nikki Haley saying politicians over the age of 75 should be given a cognitive test. For the sake of context, Sour Lemon has since apologized to all who were offended. Though not to Nikki Haley.
Now, maybe Don Lemon and I have different experiences with the ladies...
But if I may be allowed to offer a dissenting opinion, my experience with women in their 40s and 50s is that they are MOST DEFINITELY still in their prime.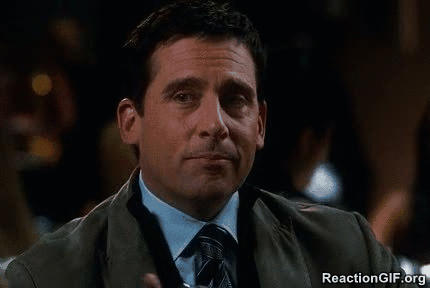 According to the New York Post, 40-year-old co-host Poppy Harlow took exception to these comments and stormed off. A source to The Post says Harlow took a "well-timed bathroom break" and was "followed into the restroom by co-host Kaitlan Collins," adding "the tense relationship between Lemon, Collins and Harlow has been smoldering for months."
The source goes on to say this may have been the final straw. And that CNN president Chris Licht is going to squeeze Lemon out of the show.
Here's where Brian Stetler comes in.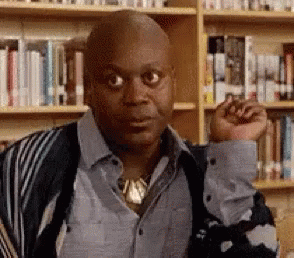 Stelter took a break from live-tweeting Fox News to generously re-tweet the drama at his now former employer. As you know, Stelter got fired from CNN for what critics claim was him being a failure of a media personality and sucking at life. Meanwhile, Don Lemon only got demoted to a morning show. Maybe these tweets are Stelter being a good media reporter. Or maybe he's a jealous little hater.
It sounds like Brian Stelter is angling for a triumphant CNN comeback. Or, he's being a bitch. Either way, CNN sucks and we here at the Louder with Crowder Dot Com website enjoy reveling in their misery.
Editor's Note
LwC is on Substack now! Each day we overwhelm your brains with the content you've come to love from the Louder with Crowder Dot Com website.. but algorithms hide our ranting and raving as best they can. The best way to stick it to Big Tech? Subscribe to For the Content!
WHAT A PIECE OF SH*T: Don Lemon | Louder with Crowderyoutu.be