Watch: Joe Rogan spends two minutes utterly desecrating Brian Stelter, who is "basically a prostitute"
February 15, 2023
We here at the Louder with Crowder Dot Com website miss Brian Stelter. We had assumed by this point he would have failed up into a job at MSNBC. Or even suffered the final indignity...launching his own podcast. Stelter would be on camera whining about opposing viewpoints and spreading misinformation about misinformation. We would be behind the camera making fun of him for doing so. It's circle of life sh*t.
Not to mention, cheap content. That sweet, sweet, cheap content.
All we have had from our favorite genderless Potato Head was when he hosted a panel on censoring dissent in Davos. His arch nemesis Joe Rogan saw it and b-b-b-barbequed Tater over his performance.
These bars will have Stelter crying into his second breakfast cheesecake. That's the cheesecake Stelter eats after the entire cheesecake he first eats for breakfast. Kinda like a breakfast dessert.
"He's probably excited to be working again in any way, shape, or form. He's not a guy who is supposed to be in front of a camera. He's supposed to be a journalist, but he's not even good at that. What he's doing now is holding water for the evil leaders of the world who want to institute hate speech policies nationwide. And centralized digital currency. And they want everyone to eat bugs. And you own nothing and be happy. This is the f*cking people he's working for now."
Why Stelter? Because as Joe says, Tater is basically a prostitute. "They hired him to go over there and do that and he's like, '[in a lispy, effeminate voice] what can we do better? What can we do different to stand in line?'"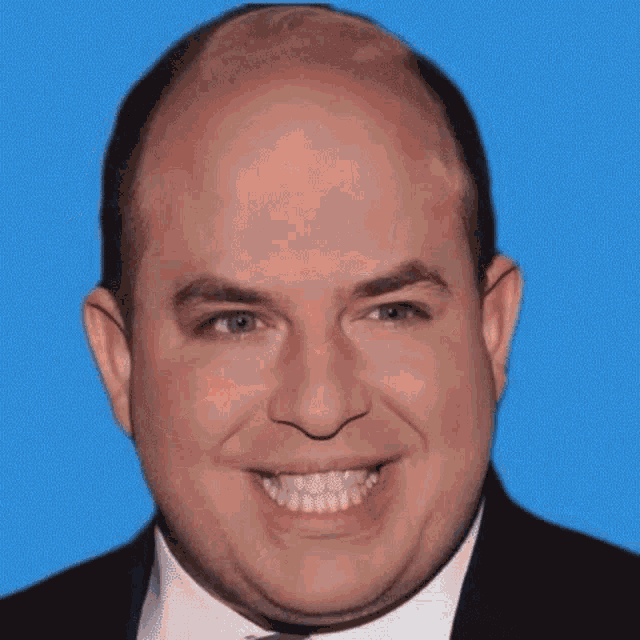 Oh, that Stetly!
On a side note, to any "independent" "fact" checkers reading this who don't understand sarcasm, Joe Rogan wasn't saying the global elite are LITERAL lizards masquerading as people. "Lizard people" is just an expression used again the gang that pals around in Davos. To imply they are actual lizards is preposterous. We would have no way of knowing or proving that they are.
There is no way of proving that they're not, either. But that's not the issue here.
Editor's Note
LwC is on Substack now! Each day we overwhelm your brains with the content you've come to love from the Louder with Crowder Dot Com website.. but algorithms hide our ranting and raving as best they can. The best way to stick it to Big Tech? Subscribe to For the Content!
Helter Stelter | Louder With Crowderyoutu.be