NYU fires college professor over students whining his organic chemistry class was too hard
October 08, 2022
Taylor Swift, upon receiving her honorary doctorate from New York University, sent a message that students should "embrace their cringe." NYU students are doing just that and getting a college professor fired. No, it wasn't because the professor expressed a single viewpoint the students disagreed with. His organic chemistry class was too hard.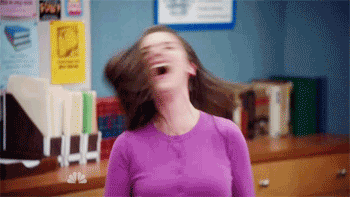 Maitland Jones Jr. is -- or was -- a widely accredited organic chemistry professor. An "expert," if you will. One who wrote the organic chemistry textbook. Students, ones you would assume are studying to be doctors, were failing organic chemistry. So they launched a petition against the professor and got him yeeted out of a job.
We urge you to realize that a class with such a high percentage of withdrawals and low grades has failed to make students' learning and well-being a priority and reflects poorly on the chemistry department as well as the institution as a whole.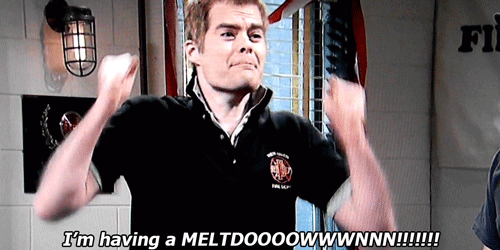 Jones was informed in August that he was sh*t canned. NYU, an alleged place of higher education, defended the decision "emphasizing high student withdrawals and bad course evaluations." They also sited dismissiveness, unresponsiveness, and that the professor was condescending towards the students whining about how hard organic chemistry was
Let's recap. Medical students who are too lazy to study or work hard are failing organic chemistry. They blame the professor. They are also the ones (or their parents) who are paying NYU's ludicrous tuition. NYU -- which, again, is an alleged institute of higher education -- sided with the failing students and fired the professor because his class was hard and that he didn't want to do Zoom calls.
These students will now go on to be the doctors, scientists, and public health officials of the future. When you get lectured about "trusting the science" and are informed of another "public health crisis", these are the people who will be doing the lecturing and the informing. In case you were wondering.
Facebook doesn't want you reading this post or any others lately. Their algorithm hides our stories and shenanigans as best it can. The best way to stick it to Zuckerface? Bookmark LouderWithCrowder.com and check us out throughout the day!
Also follow us on Instagram, Twitter and Gettr!
If You Support Ukraine, YOU'RE a NAZI! | Louder With Crowderyoutu.be