Mike Rowe finds WaPo's 'too many white men in Shark Week' so ridiculous, he is outsourcing his response to fans
December 07, 2022
Content rule 69-420 states that if it exists, there is a leftist on the internet somewhere who thinks it's a combination of raaaaaacism, sexxxxxxism, and whatever new -phobias they've come up with. Or, at the very least, has too many white men in it. This week, it's Shark Week. Both for its lack of diversity, and having too many white men named "Mike." Mike Rowe IS a white man named Mike who has hosted Shark Week in the past. Inquiring minds want to know... dafuq?
Here's the rub. White Mike Rowe is a busy man, and while he has been known to respond to silliness on occasion, WaPo is so silly it's beneath him. So he is outsourcing his response to his fans, and they delivered.
I'll set aside all the other White Mike's who were wondering where they could get some of this White Mike Privilege. Though one Mike is reveling in it: "I think I'm just gonna enjoy my 'Mike Privilege' for as long as it lasts. We are obviously trampling on all of the non-Mikes during Shark Week. Someone may be able to help me see my Mikeness."
Helene claims "we've all seen how accurate 'scientists' can be, over the last few years." I'm detecting sarcasm but am not sure why. The Science has been nothing but accurate lately.
Frank thinks this goes much further than Shark Week: "The name 'Mike' is also overrepresented in the Hump Day Geico commercial."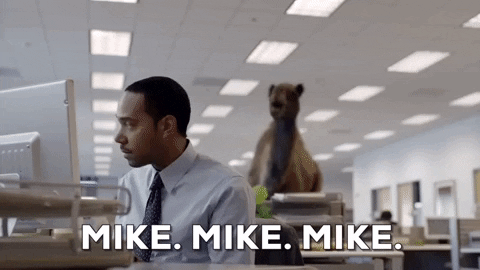 Jason applauds the stunning journalisming from WaPo: "I hope the WaPo is proud of this brave reporting. I cannot believe we as a society have had to contend with such an astonishing lack of diversity in Shark Week hosts. This is a serious issue that surely deserves attention at the highest levels."
Karol is curious about how someone becomes a "white expert." If this blogging and content hustling thing starts to dry up, I could probably be a white expert. I know all sorts of white peoples.
Finally, Gregory was quick to identify one non-White Mike associated with the week of many sharks: "So if they removed Mike Tyson as host...would that be considered a mic drop?"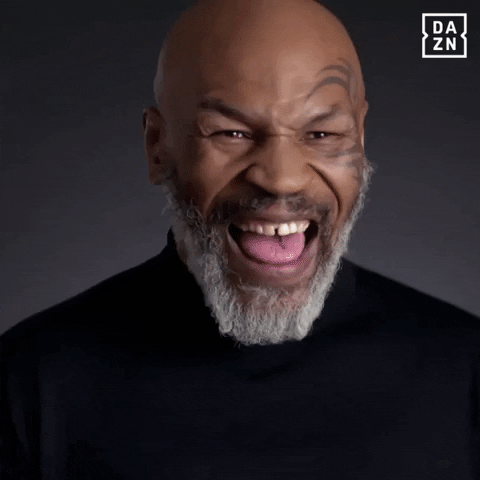 Some stupidity is best just to ignore. It's like WaPo's news editor is a water tank full of manatees who push balls around to determine who gets assigned what topic to find some racist, sexist, homophobic angle to.
It's a week about sharks that makes people happy. Let people enjoy things.
Editor's Note
LwC is on Substack now! Each day we overwhelm your brains with the content you've come to love from the Louder with Crowder Dot Com website.. but algorithms hide our ranting and raving as best they can. The best way to stick it to Big Tech? Subscribe to For the Content!
Who's REALLY Killing the American Dream?! | Louder With Crowderyoutu.be