Watch: All out chick fight ends when one gets chokeslammed straight to hell, makes it rain on herself
April 08, 2023
The worst friends are the ones who get into fights and leave YOU to be the one to take all the damage. We go now to a parking lot in somewhere U.S.A. and join a brawl already in progress.
It's unclear what caused things to pop off. Perhaps the two ladies were having an argument over Dylan Mulvaney and whether or not s/he is an insult to women. Then one girl said to the other "You're not getting my Bud Light" and sh*t went down.
The friend was the one who got hurt though when she made the mistake of approaching security from behind and BY GAWD, SHE'S BEEN BROKEN IN HALF!!!
It would have been sweet if she sat up immediately after making contact with the pavement.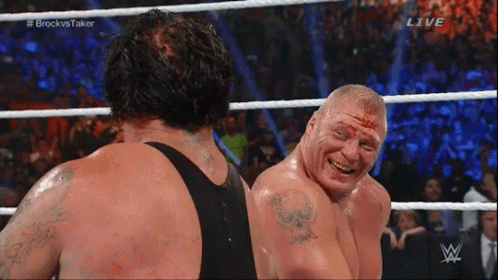 As if the chokeslam wasn't embarrassing enough, upon impact the girl made it rain dolla dolla bills on herself. Which I'm confused by. Did she run up on a security guard with the money in her hands? In the midst of the chaos, did she forget she had two fistfuls of cash when she got involved? The only thing we know for sure is that she made the mistake of approaching the security guard who watches a little too much WWE. He was no doubt already in a foul mood that Vince McMahon has taken over creative again.
Internet, you know what to do...
My favorite part is that while everyone was now attending to the chokeslamed girl, the two girls who started it were still wailing on each other.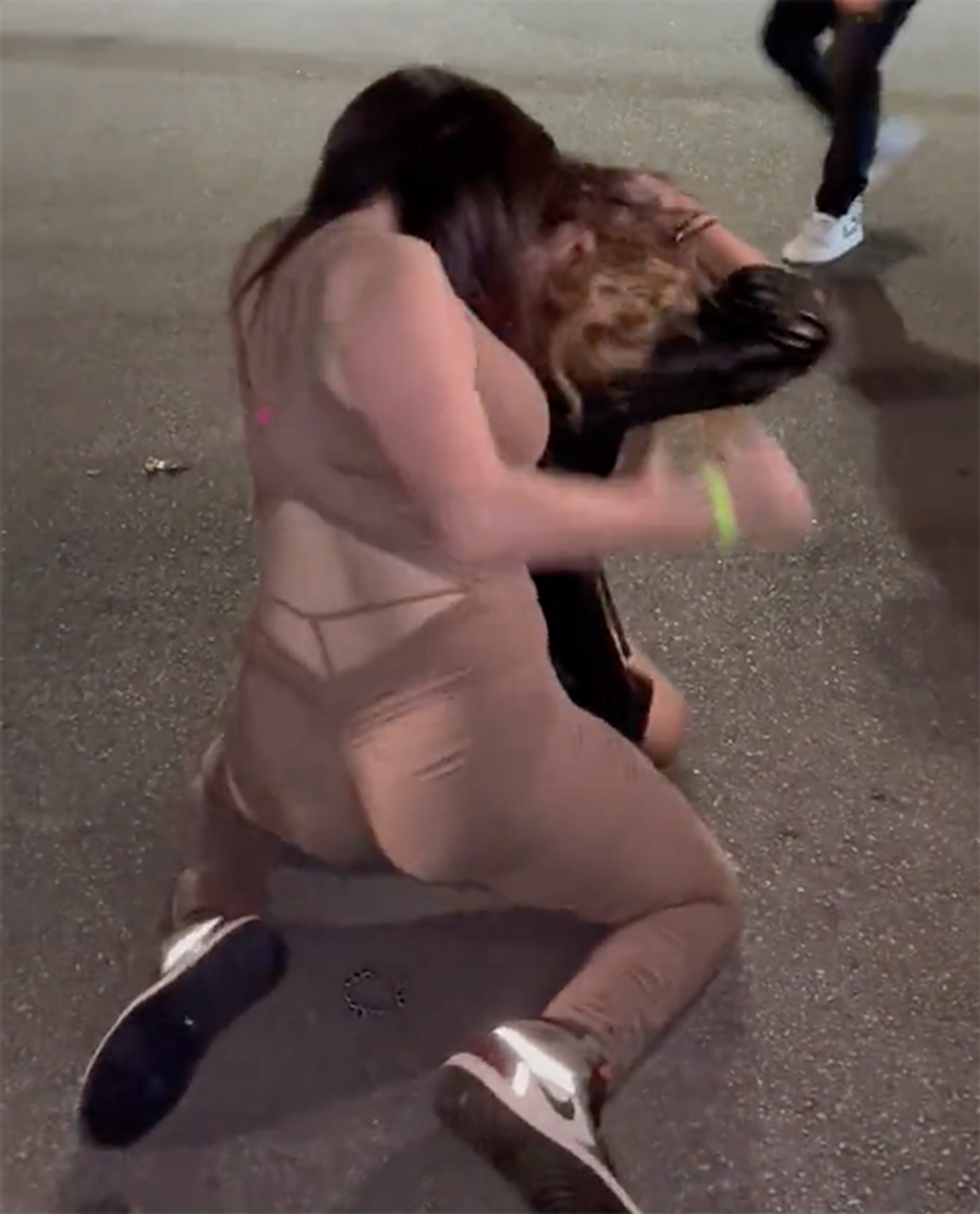 Some days, it doesn't pay to go out. Stay home. Relax in your sweats. Watch a little Netflix. There is less of a chance of taking on damage that way.
><><><><><><
Brodigan is Grand Poobah of this here website and when he isn't writing words about things enjoys day drinking, pro-wrestling, and country music. You can find him on the Twitter too.
Facebook doesn't want you reading this post or any others lately. Their algorithm hides our stories and shenanigans as best it can. The best way to stick it to Zuckerface? Bookmark LouderWithCrowder.com and check us out throughout the day! Also, follow us on Instagram and Twitter.