Watch: Nike hires influencer not born with breasts to model women's sports bras
April 06, 2023
Yeah, I've got nothing.
Nike has hired Dylan Mulvaney, someone not born with breasts, to sell women's sports bras. For you see, girls love shopping and cute fitness gear. And since Dylan has been a girl for over a year, Dylan is the perfect influencer to sell fitness gear to women.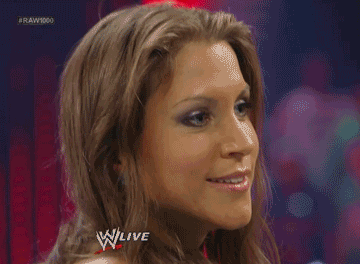 It's not shocking that Nike would sacrifice itself at the altar of wokeness. The company has been normalizing the bulge when they bend over and take it from Communist China for decades.

I guess this new front that's been opened up in the culture wars has me feeling a certain way about two things.
One, I go back to a more innocent time, pre-White House visit, where I legit thought Dylan Mulvaney was a parody. If I were a guy who wanted to pretend to be trans for social media clout, I'd talk about how awesome it is to shop and wear makeup and how that defines me as a "girl." Dylan acts like how people who don't like women act when they impersonate vapid basic bitches. I don't buy sports bras because, much like Dylan, I was not born with breasts. Maybe insulting and ridiculing and making a mockery of women is an effective way to sell them couture. I'm sure Nike has tons of market research on the topic.
Two, I hear the criticism from readers about "why are you effectively advertising for these companies" by writing about this. I get that. The Bud Light thing was more for the freakshow content aspect of it. Plus no one was sure if it was an April Fool's prank or not. But this Nike thing reeks of a cheap publicity stunt where they are relying on right-wing outrage for free promotion. So they get none.
Instead, since Dylan is a real girl who is getting into fitness as real girls do, I think she needs to expand her content. Let's see Dylan film her workouts at the gym, catch dudes checking her out, and gym shame them for it. May the deity or deities of content, in their divine wisdom, make it so.
><><><><><><
Brodigan is Grand Poobah of this here website and when he isn't writing words about things enjoys day drinking, pro-wrestling, and country music. You can find him on the Twitter too.
Facebook doesn't want you reading this post or any others lately. Their algorithm hides our stories and shenanigans as best it can. The best way to stick it to Zuckerface? Bookmark LouderWithCrowder.com and check us out throughout the day! Also, follow us on Instagram and Twitter.