TikTok starlet Dylan Mulvaney has a sad because, even after expensive surgery, no one is sliding into (sigh) "her" DMs
March 08, 2023
When Dylan Mulvaney first made the beautiful and brave decision to chronicle -- their -- transition from male to female, no one could have expected the whirlwind adventure. Now as Dylan approaches Day 365 of Becoming a "Girl," the TikTok ingénue is spilling tea with People Magazine.
Meeting Joe Biden was cool and all. Yet Dylan still struggles to meet that special someone. Yes, even after the expensive surgery to make them more girl-looking!
"I'm getting a little impatient because, especially when you're feeling yourself and even looking at that Grammys picture, I'm like that's somebody who should not be single, But then you're like, wait, why is no one in the DMs?"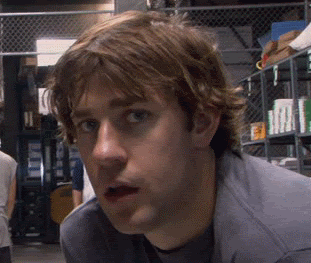 Dylan is not without some controversy. There are critics who will say without evidence that, if you were a man who hated women and acted out how you thought women acted for entertainment purposes, your videos would be no different than Dylan's. Critics of those critics claim that's transphobia and shut up.
Though in Dylan's defense, I doubt it's a Kayla Lemieux thing. Kayla is the Canadian shop teacher with the ginormous chesticles who was accepted for her beautiful bravery until it was uncovered she might just be a dude pretending. And at least Dylan doesn't overtly target children like other TikTok influencers.
Even dating is a controversy landmine. There are people living in America -- yes, still in 2023 -- who feel you should be allowed to choose who you date based on any personal preferences you have. And that includes someone who was born cis not wanting to get into serious relationship with someone born trans. You may want to have kids and feel it would be a waste of both your time to get serious with someone who lacks the biological equipment to do so or something. The flip side to that is, of course, derpity derp transphobia.
Dylan will be approaching day 365 of Being a "Girl" on March 13th. Will they find love in Season 2? One can only guess.
Editor's Note
LwC is on Substack now! Each day we overwhelm your brains with the content you've come to love from the Louder with Crowder Dot Com website.. but algorithms hide our ranting and raving as best they can. The best way to stick it to Big Tech? Subscribe to For the Content!