Velma smeared as racist 'Karen' for calling cops on LeBron James in 'Scooby Doo' game, Warner Bros caves
September 13, 2022
A fringe minority of random idiots on the internet got Warner Bros to change a video game after labeling Velma from Scooby Doo a racist "Karen" who calls cops on black people. I would call this the dumbest outrage yet, but whenever I do, I jinx us all.
Warner Bros has a fighting video game called MultiVersus. It sounds like a cheap knock-off of Super Smash Bros, where characters from Warner Brothers properties all fight each other. Velma is the nerdy girl from Scooby Doo, and one of her moves is to call the cops on her opponent. Some of those opponents are black. This is how NBC News is framing things.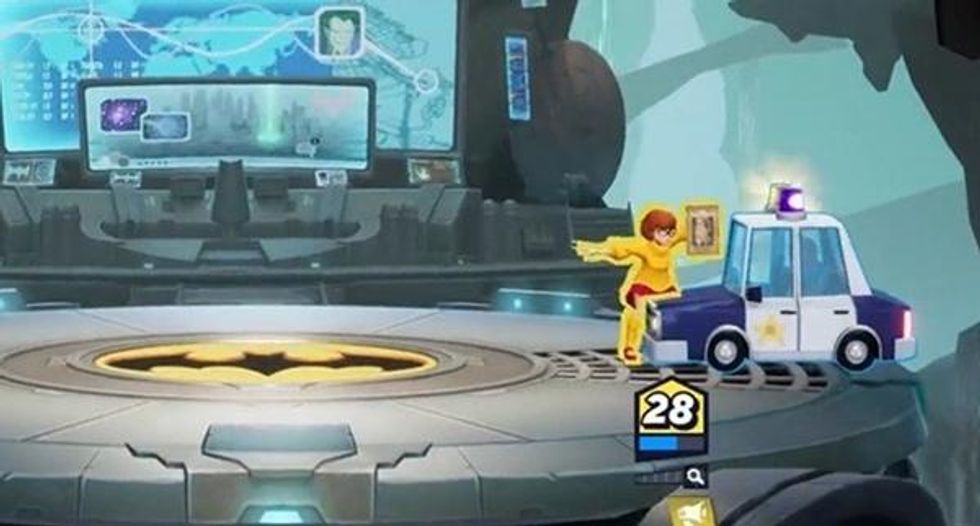 In the lede of the article, the NBC News journalismer describes the controversy as Thelma being "dubbed a 'Karen' for her ability to call police on Black characters in a new video game." A "Karen," per NBC News' journalisming, is a white woman who "uses her status and power" to "humiliate" a "person of color."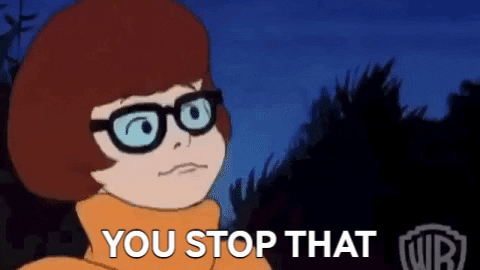 Thelma's ability to call police on "Black characters" such as basketball star "LeBron James" didn't sit right with everyone. To back up their thesis, NBC News the "three randos having the same dumb opinion on Twitter" technique.
One Twitter user with under 3,000 followers said the police car didn't sit right with him as a, quote, "black man." Another user with only 101 followers laughed about them making Velma a snitch. A third user with only 79 followers made a reference to Velma being a Karen.
Those three tweets justified the outrage to NBC News. Three people with under 3000 followers among them, many of whom could have been fake.
Oh, and there's also a Change.org petition all of 34 people signed.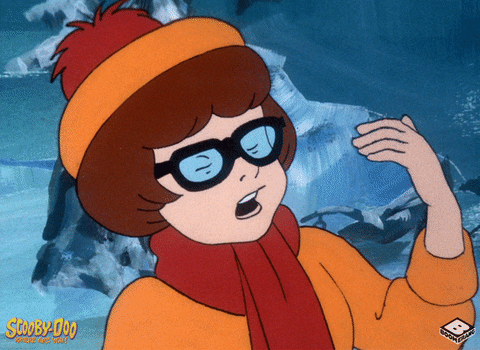 The game has since been changed, and instead of calling the cops, Velma calls the Mystery Machine. That's the van the Scooby gang drove around to solve mysteries and (allegedly) get high AF in. Warner Brothers has not confirmed this outrage is why they made the change. They didn't return NBC News' request for comment.
This is not the first cop-related video game outrage. In 2018, slacktivists whined that Spider-Man worked with the NYPD instead of spraying "F*ck 12" and "ACAB" in web fluid on the side of a police station. While not the first, it's definitely the most pathetic. For now.
The Louder with Crowder Dot Com Website is on Instagram now!Follow us at @lwcnewswire and tell a friend!
Kamala Harris Says YOU'RE More Dangerous Than 9/11 Hijackers?! | Louder With Crowderyoutu.be