"You got me f***ed up": Girl comes at neighbor with a bat, regrets doing so when neighbor takes it from her
May 20, 2023
The fabric of society is unraveling as we all sit back and revel in the content. Many times, when we present a brawl, it comes from a progressive city where decades of progressive voters electing progressive leaders have led to chaos and anarchy. Don't think we don't realize it can pop off out on these suburban streets too.
The latest in the nasty neighbor video series dropped. Ladies and gentlemen, boys and girls, children of all ages, the Louder with Crowder Dot Com website proudly brings to you...UPPER MIDDLE CLASS MELTDOWN!
On the undercard, you have the guys fighting. You're free to speculate on what set it off. That's what the comment sections of social media apps are for. I'm thinking someone cheated on a golf score or didn't return a power tool. Whatever the inciteful incident was, the time for talk was over.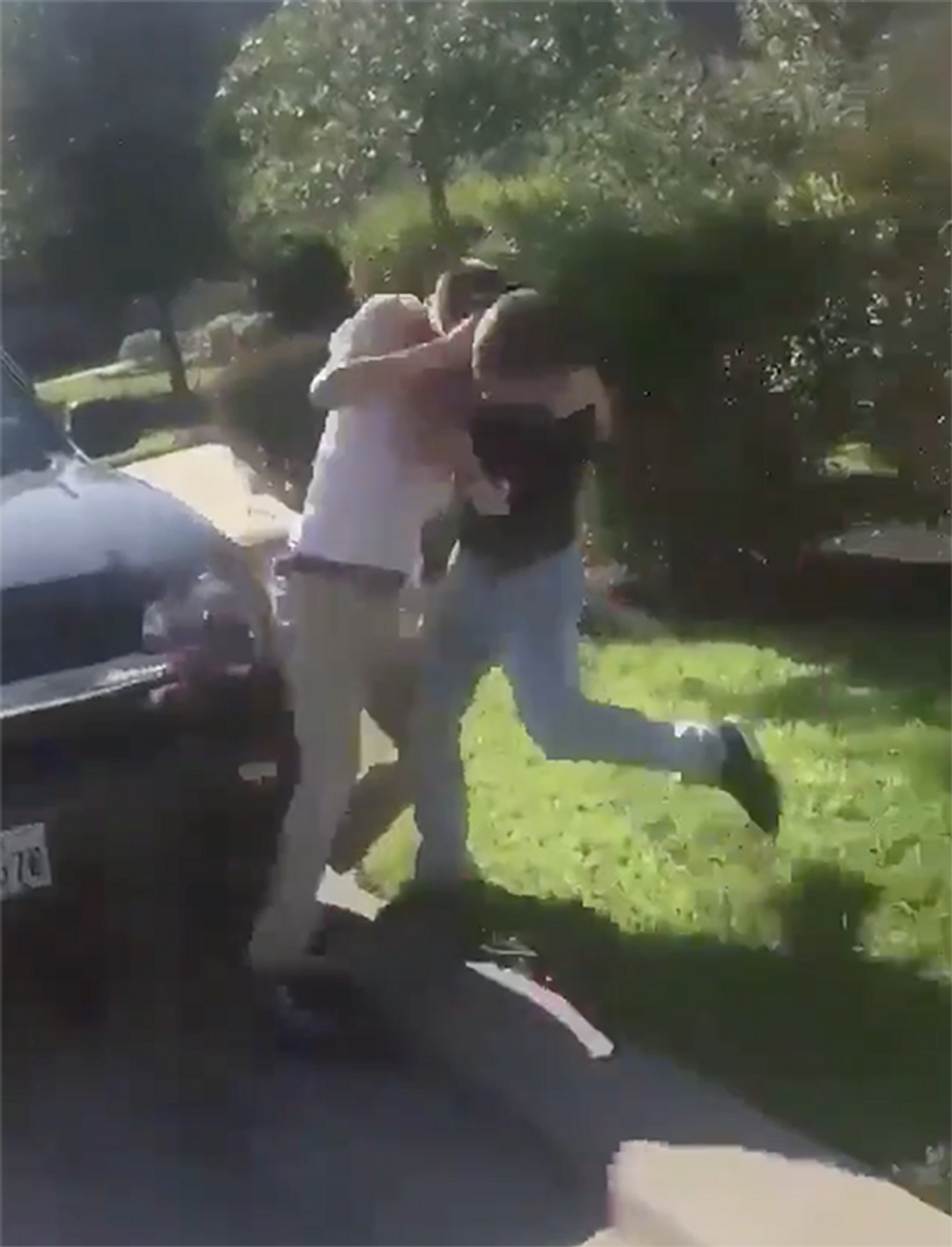 Then the women stepped up in the main event. Betty Badass thought she could intimidate the other ladies with her cig and an aluminum bat. Betty also learned an unfortunate lesson.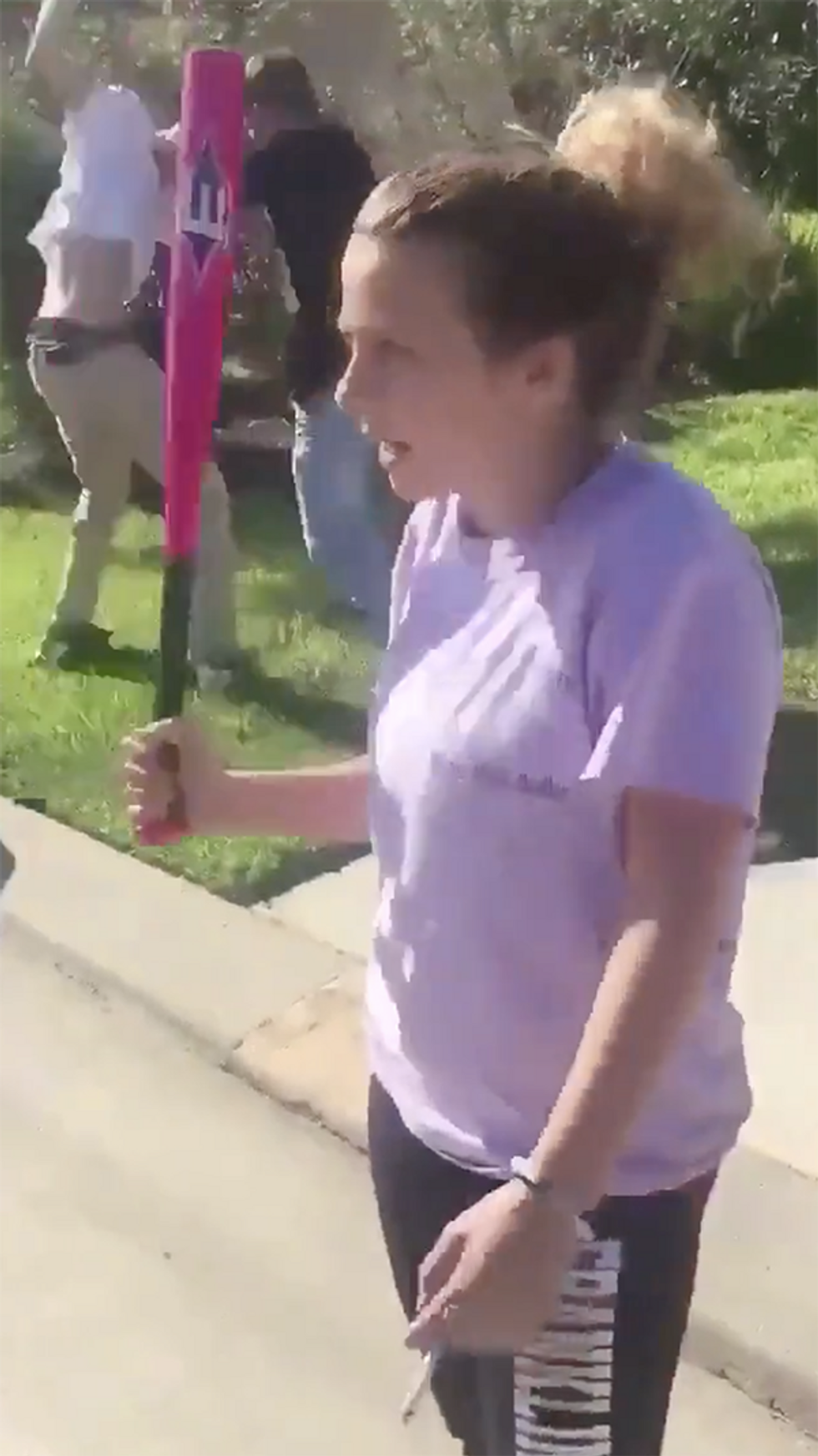 If you are going to introduce weapons into a street fight, you best be prepared to only use that weapon once. If you miss, the other combatant gets their turn.
Oh, and the other thing is if you introduce a weapon into a street fight, don't let your opponent get their hands on the weapon.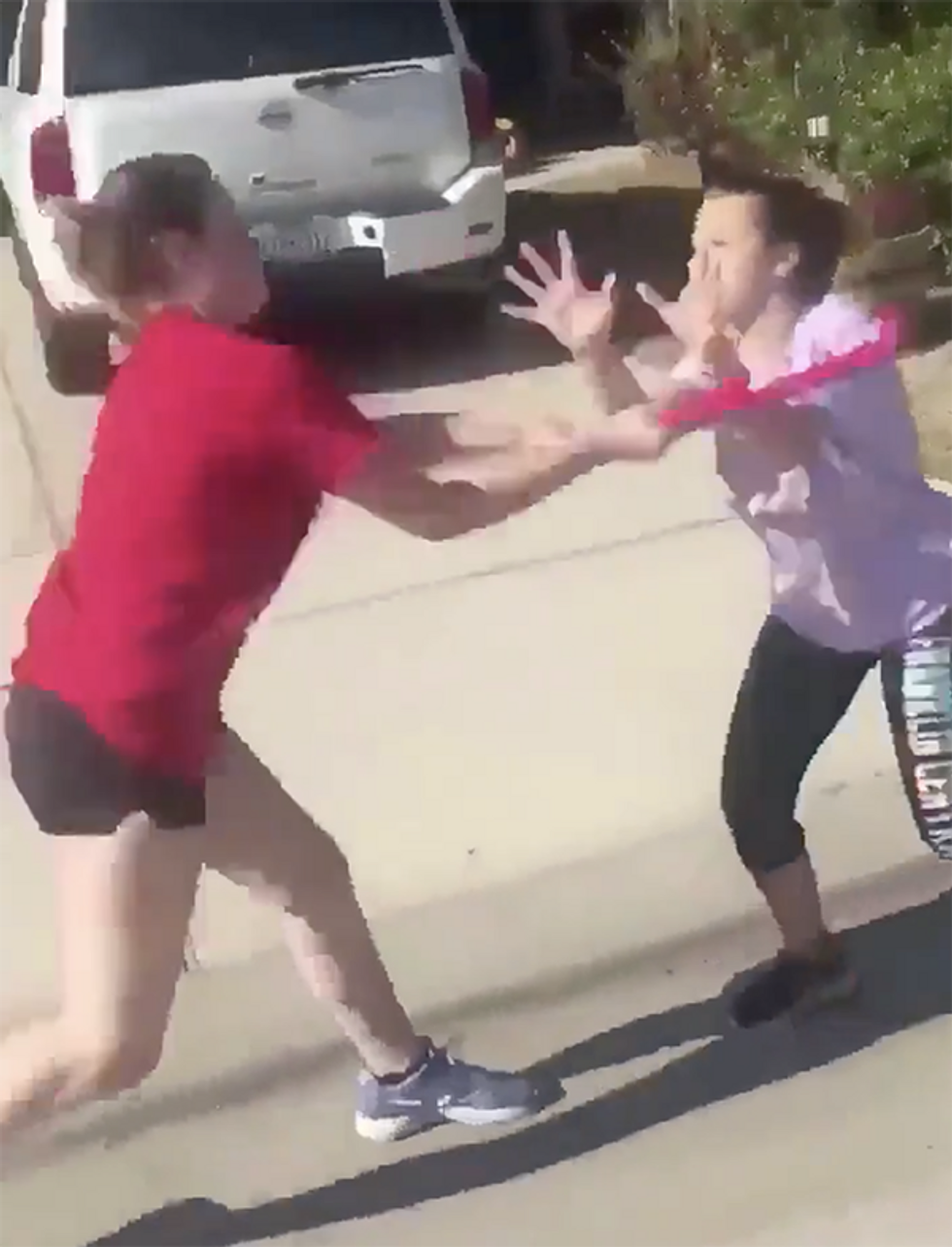 Same energy:
Dynamite Hack-"Boyz In The Hood"_ SEMI-OFFICIAL VIDEOyoutu.be
It's the world we live in now. It could be a bar. It could be a children's restaurant. It could be a Walmart. And, it could be a private community where your champagne wishes and caviar dreams descend into chaos.
On behalf of everyone here at the Louder with Crowder Dot Com website: stay safe, be aware of your surroundings, and if sh*t goes down please make sure your smartphone is recording it for us.
><><><><><><
Brodigan is Grand Poobah of this here website and when he isn't writing words about things enjoys day drinking, pro-wrestling, and country music. You can find him on the Twitter too.
Facebook doesn't want you reading this post or any others lately. Their algorithm hides our stories and shenanigans as best it can. The best way to stick it to Zuckerface? Bookmark LouderWithCrowder.com and check us out throughout the day! Also, follow us on Instagram and Twitter.