Watch: Mommy fight breaks out while one of their kids watches, who then jumps in the fight himself
April 19, 2023
As we've said, Walmarts are the Waffle Houses of big box retailers. So much so, this is the second bit of Walmart business we've had today. MOMMYGEDDON! It's mom-on-mom violence that starts by the registers and carries on into the shampoo aisle.
Don't let the arena they are throwing down in fool you. These mommy brawlers are the epitome of class and grace. So much so, one of them is brawling in front of their kid.
The irony of one of the combatants wearing a "You Only Live Once' shirt is not lost to any of us here at the Louder with Crowder Dot Com website. Though it may be lost to the combatant.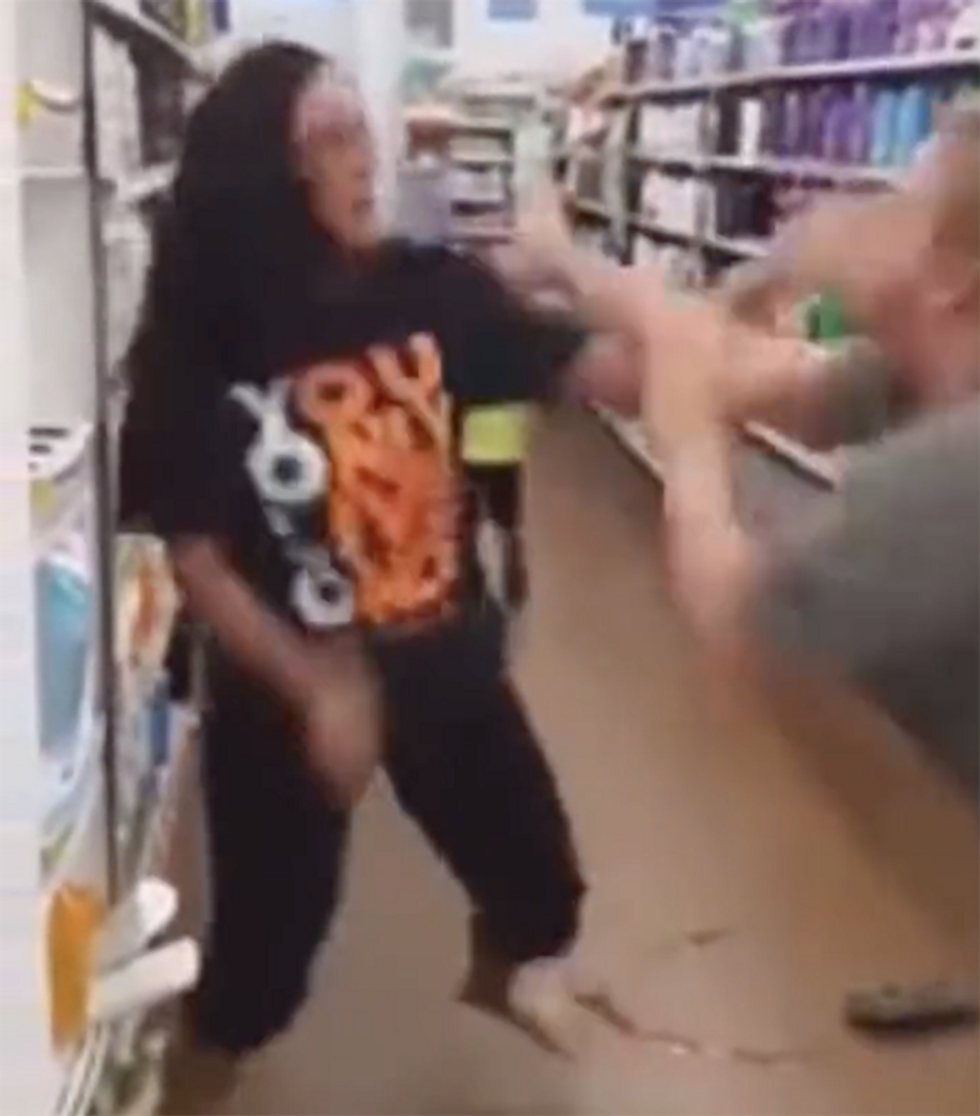 This is where Lil' Timmy got involved. Upon seeing his mother eating fists, he was inspired by his Batman shirt and lept into action. Hitting the other mommy with what appears to be a bottle of conditioner. Of course, had Batman done something to save his mommy he wouldn't be Batman. But this junior crimefighter wasn't going to leave his mother to fend for herself. He better have been taken to the bike aisle after this as a reward.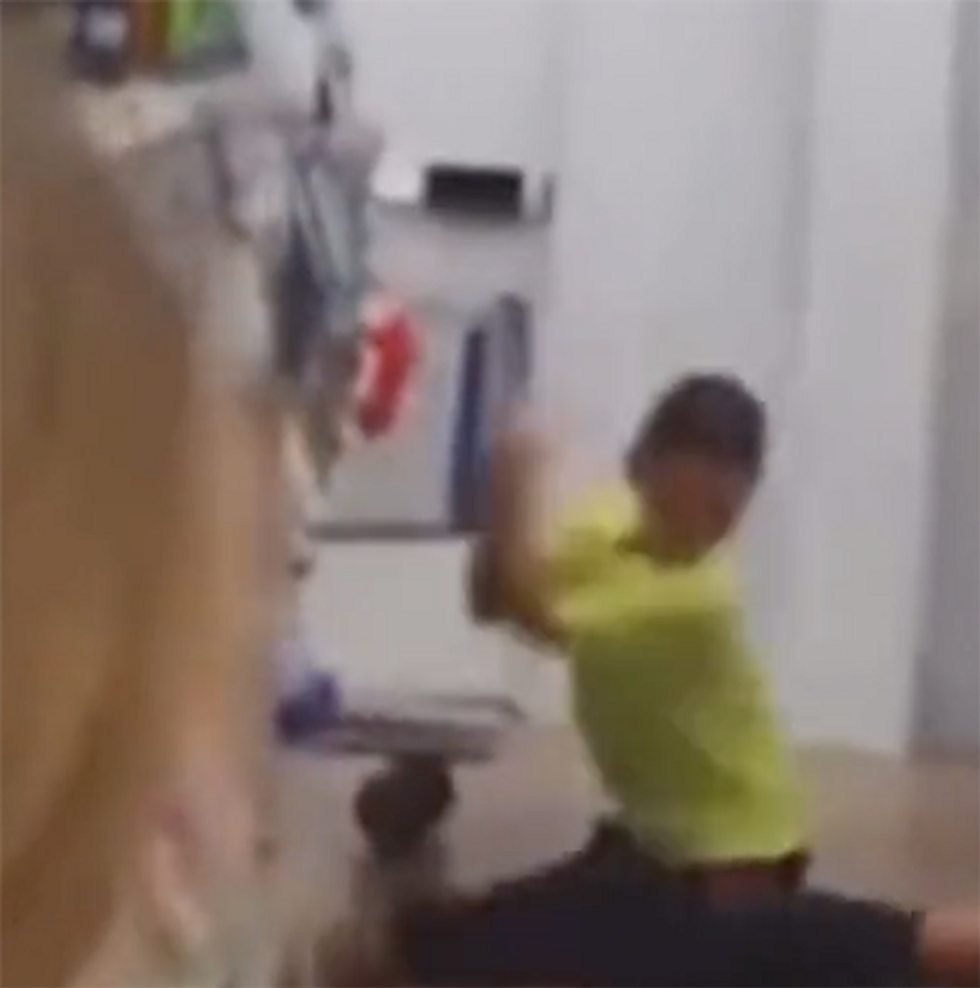 As of this writing, it is unclear who started the fight or why. If I were to guess, YOLO Shirt was the instigator. Anyone who wears a shirt like that in public unironically is a few tacos short of a combination platter as it is.
><><><><><><
Brodigan is Grand Poobah of this here website and when he isn't writing words about things enjoys day drinking, pro-wrestling, and country music. You can find him on the Twitter too.
Facebook doesn't want you reading this post or any others lately. Their algorithm hides our stories and shenanigans as best it can. The best way to stick it to Zuckerface? Bookmark LouderWithCrowder.com and check us out throughout the day! Also, follow us on Instagram and Twitter.