Each day we overwhelm your brains with the content you've come to love from the Louder with Crowder Dot Com website.
But Facebook is...you know, Facebook. Their algorithm hides our ranting and raving as best it can. The best way to stick it to Zuckerface?
Sign up for the LWC News Blast! Get your favorite right-wing commentary delivered directly to your inbox!
Watch: It's all out pandemonium as grown adults brawl at a Chuck E Cheese
August 24, 2022
Chuck E Cheese is marketed as a place where a kid can be a kid. It is not marketed as a place for adults to role-play AEW's Casino Battle Royal. And look, I get it. None of us want to be at Chuck E Cheese. It's like a casino you can't drink at, where you spend hours going broke so your kid can win enough tickets for a dollar squishy thing they're going to pull apart in the car ride home. Chuck E Cheese is one of Dante's circles of hell for grown-ups.
But treating it like it's an NFL game or Disney World? This is a bit of an overreaction.
The real hero is this guy getting a little kid to safety.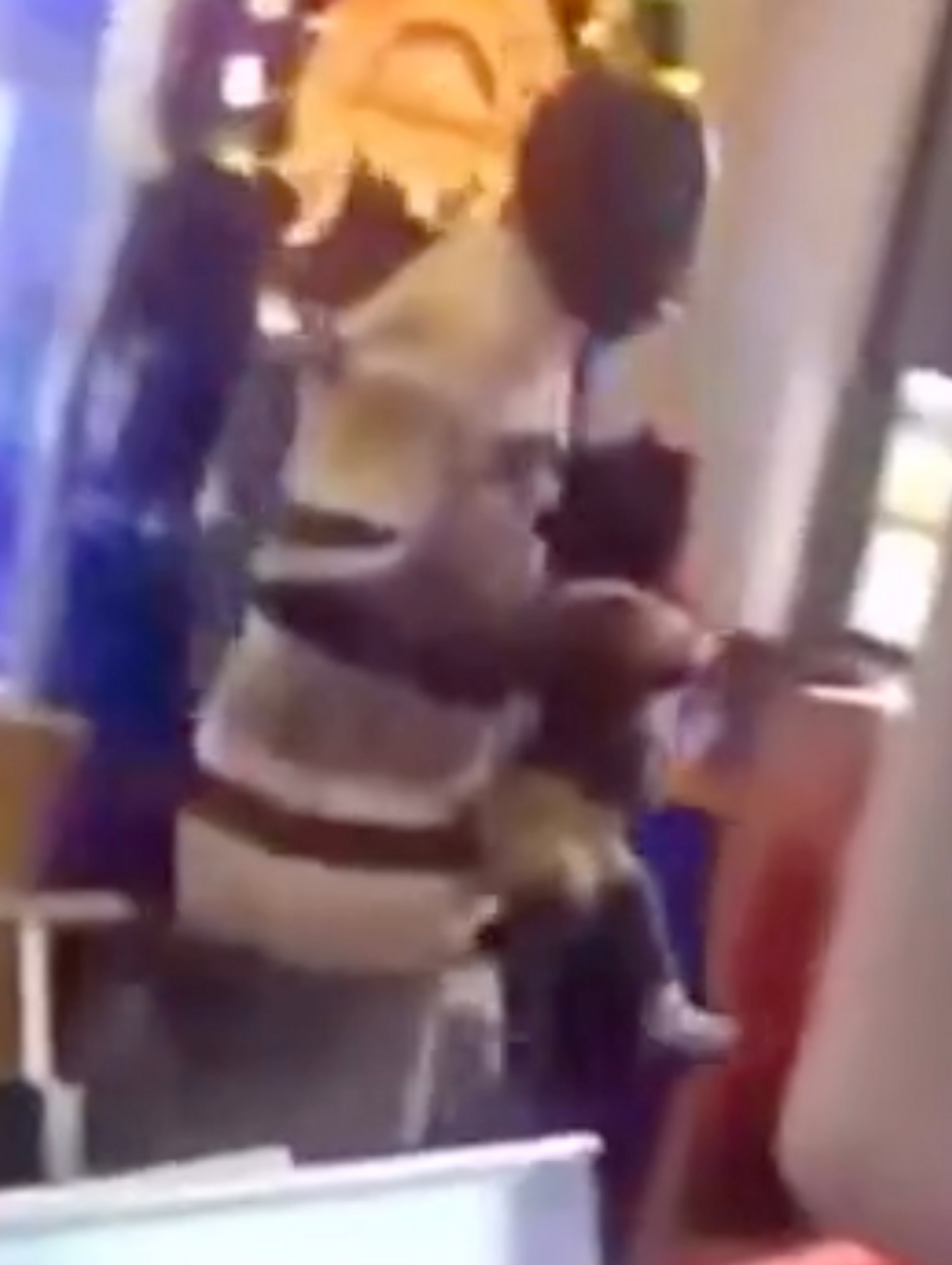 All the kid wanted to do was see some creepy animatronic animals who can sing and dance.
I actually did some research on this one. The video is from a few days ago in South Carolina. A brawl between two twelve-year-olds led to a brawl between their parents. Three people were arrested for a "breach of peace." And a witness to the melee had an all-time quote:
"Chuck E. Cheese is not the brawl spot. You can't just come into a Chuck E. Cheese, have a brawl, go home and make a Facebook post about it. You have to stand accountable for what you did."
Accountability, sure. But still make the Facebook post first. These clicks don't bait themselves.
The Louder with Crowder Dot Com Website is on Instagram now!Follow us at @lwcnewswire and tell a friend!