Elon Musk's recent tweets show he's about to expose everything we assumed Twitter was doing to conservatives
November 25, 2022
Elon Musk has been Twitter's grand poobah for about a month, and it's been remarkable how fast we're finding out everything we assumed the leftists working there were doing... they were actually doing. All the things conservatives were called paranoid about, not only was the left doing but they're in full meltdown over no longer being able to. NBC News sat down with a former Twitter employee who was recently fired. Her job was to "moderate" content.
I feel as if this one particular employee was selected to be profiled by NBC News for a very specific reason.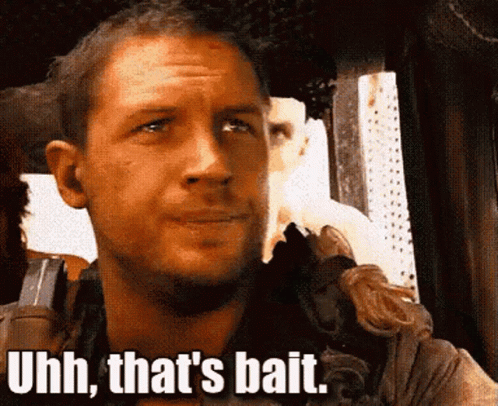 Twitter, like every other social media platform (allegedly, some say, according to critics), was staffed with radical leftists who made it their "holy" quest to block/throttle/or otherwise deplatform anyone who disagrees with them about anything ever. I put "holy" in finger quotes because the only thing these people worship is themselves, Karl Marx, and Rep. AOC.
As Elon discovers how deep the problem went, he's been tweeting about it.
The worst example is the Hunter Biden story. The explosive story was blocked to affect a presidential election, on the grounds it was "disinformation." SPOILER: It wasn't "dis" information as much as it was the 100% accurate kind. What in a bygone era, our ancestors would refer to as "news."
Twitter was the worst about it (according to Facebook). Elon is promising a complete audit.
It's all being done to the dismay of "online experts" according to the Associated Press. Correct, the same AP that almost started World Warr III publishing fake news.
I maintain my healthy skepticism. But the worst-case scenario is that Twitter shuts down and we all move on with our lives. The best-case scenario is everything Elon Musk is doing resonates and starts to affect change on other platforms. By other platforms, I mean I'm looking at you Facebook.
Editor's Note
LwC is on Substack now! Each day we overwhelm your brains with the content you've come to love from the Louder with Crowder Dot Com website.. but algorithms hide our ranting and raving as best they can. The best way to stick it to Big Tech? Subscribe to For the Content!
Thanksgiving Isn't Racist | Change My Mindyoutu.be