Each day we overwhelm your brains with the content you've come to love from the Louder with Crowder Dot Com website.
But Facebook is...you know, Facebook. Their algorithm hides our ranting and raving as best it can. The best way to stick it to Zuckerface?
Sign up for the LWC News Blast! Get your favorite right-wing commentary delivered directly to your inbox!
Big Tech
Watch: Zuckerberg admits to throttling story because of FBI, but it's okay because he's not as bad as Twitter
August 26, 2022
I was debating whether to bother writing about this because we all know it's going to get throttled on Facebook. But the more I thought about it, the more Mark Zuckerberg can round up every dick in Palo Alto, throw them in a bag, and choke on it.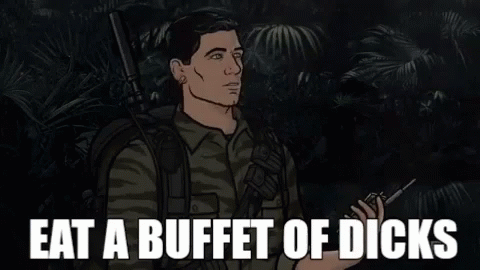 Zuck appeared on Joe Rogan's podcast and was asked how Facebook decides what stories to throttle. The Hunter Biden laptop story was a good example. It dropped in October 2020 and could have cost Joe Biden the election. So, Big Tech throttled it and did everything they could to make sure the story couldn't be seen. In the case of Facebook, Zuck said they were told by the FBI to be on the lookout for disinformation. Facebook assumed the Hunter Biden story was what they were talking about since all of Facebook's third-party "fact checkers" said it was fake news.
As we know now, the Hunter story was true all along, but in Zuckerberg's defense, at least his company wasn't as bad as Twitter.
BREAKING: Mark Zuckerberg tells Joe Rogan that Facebook algorithmically censored the Hunter Biden laptop story for 7 days based on a general request from the FBI to restrict election misinformation. pic.twitter.com/llTA7IqGa1
— Minds💡 (@minds) August 25, 2022
"If something is reported to us as potentially misinformation..."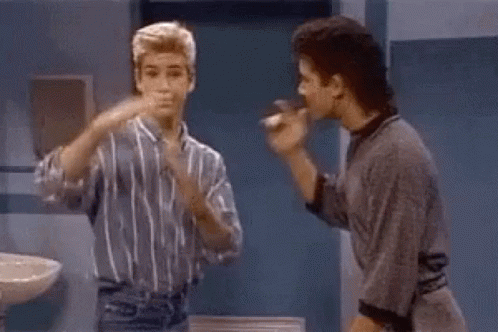 Joe Biden and the White House have openly called for Facebook to censor what THEY claim is misinformation. On an unrelated note, Facebook just announced an unsurfacing of political posts having to deal with high inflation, gas prices, the IRS, and foreign policy. Also, as of yesterday, student loans.
Okay, continue.
"Our protocol is different from Twitter's. What Twitter did is they said you can't share this at all. We didn't do that. What we do ... [for the] five or seven days when it was basically being determined whether it was false...
By third-party "fact-checkers" who critics say are partisan leftists.
"The distribution on Facebook was decreased, but people were still allowed to share it. So, you could still share it. You could still consume it."
The full clip from Rogan was also utter horseshit. Zuckerberg says they go to great lengths to make sure high-profile pages are verified and the admins of those pages are verified before they throttle posts on that page. As someone who is a verified admin of a high-profile page that still gets throttled, I know none of that is true.
Also, around the time of the Hunter story, Facebook was threatening to deplatform OUR PAGE for what they called repeated clickbait. The only two examples they could come up with were not clickbait. Yet, our traffic was throttled for two weeks before the 2020 election, in which we favored a different candidate than the people who work at Facebook and decide what to throttle.
So, again, Zuckerberg can choke on a bag of dicks.
The Louder with Crowder Dot Com Website is on Instagram now!Follow us at @lwcnewswire and tell a friend!