Elon Musk lays out his reasons for suspending alleged 'journalists' from Twitter
December 16, 2022
So, I was a little busy yesterday (as you may have heard) and am just catching up to the news Elon Musk kicked a bunch of journalsiming content creators off of Twitter. Even though Old Twitter suspended journalists all the time, Old Twitter didn't believe in free speech so it was accepted. Elon does, and this doesn't sound very free speechy of him.
The TL;DR backstory is that there was a dude tweeting the real-time location of where Elon Musk's jet was. He got suspended for doxxing IRL locations of another Twitter user (Musk). Shortly after, a crazed stalker allegedly came for Musk's two-year-old son. Reporters, to flaunt Musk's anti-doxxing rule, started tweeting screen captures of Musk's whereabouts. Again, allegedly. Their accounts have all been suspended so I can't check.
It's not unlike when the Babylon Bee was suspended for tweeting a joke about Biden administration official Rachel Levine. Others posted the same joke, and Twitter suspended them claiming it was dangerous to joke about Biden administration official Rachel Levine. As opposed to going after someone's two-year-old son.
Reporters were met with the same fate on Thursday. Mainstream media's favorite propagandist Aaron Rupar is gone.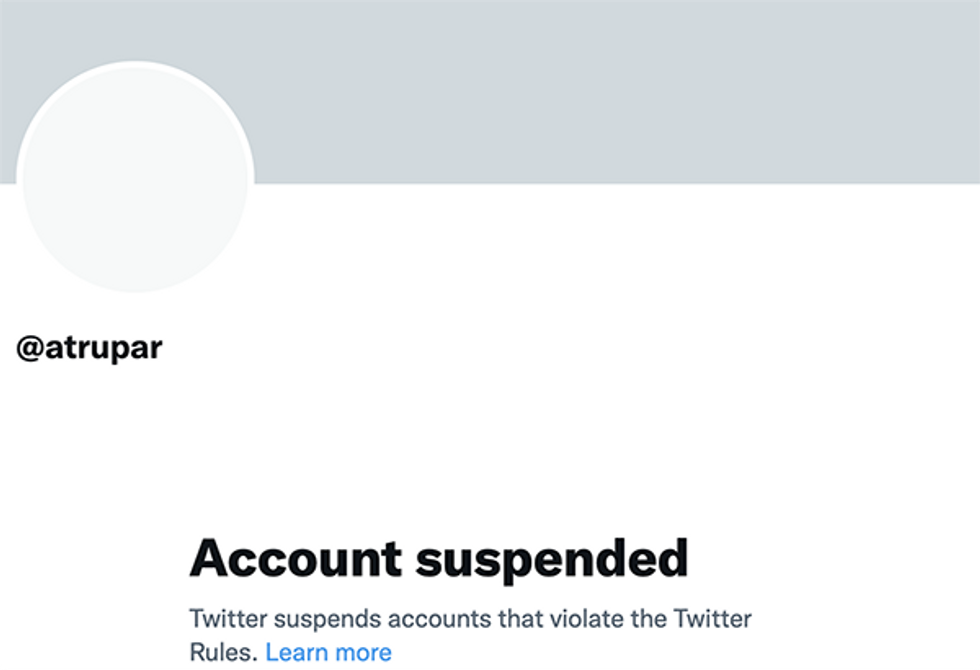 Keith Olbermann is gone too. Now he has no one to talk to.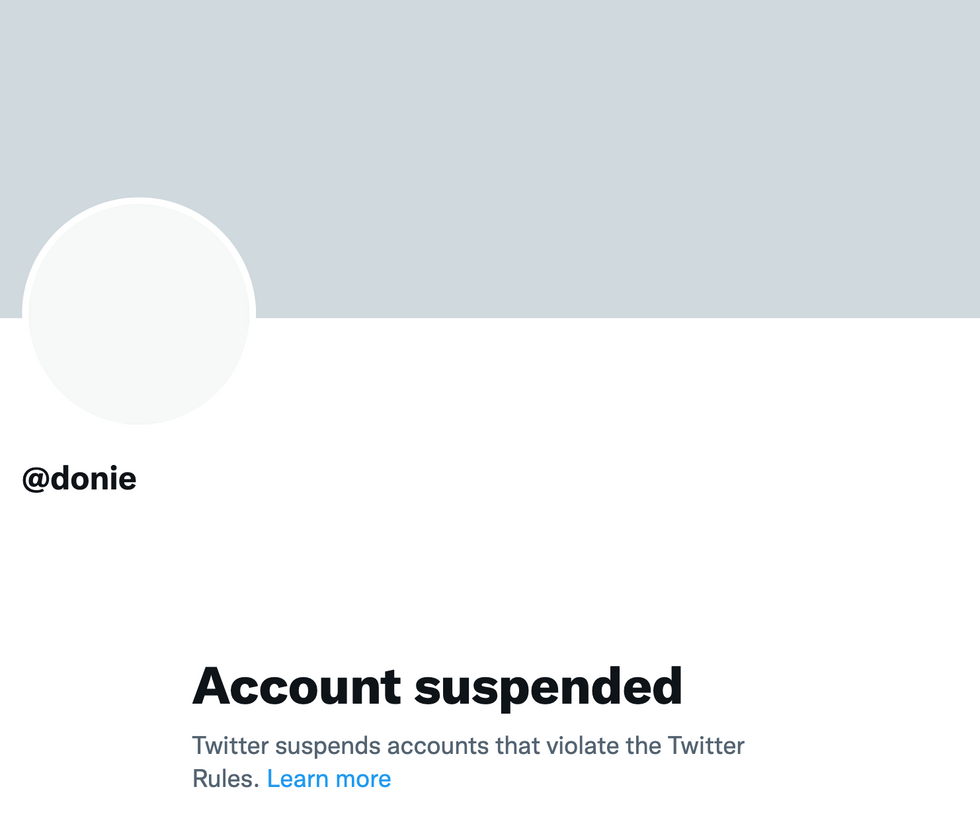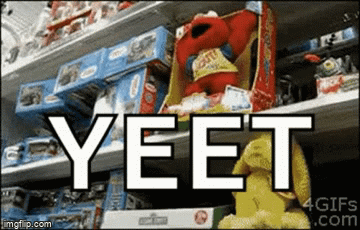 Even CNN's Donnie O'Sullivan is gone. You may remember him from the time Andrew "Dice" MAGA told him to go f*ck himself.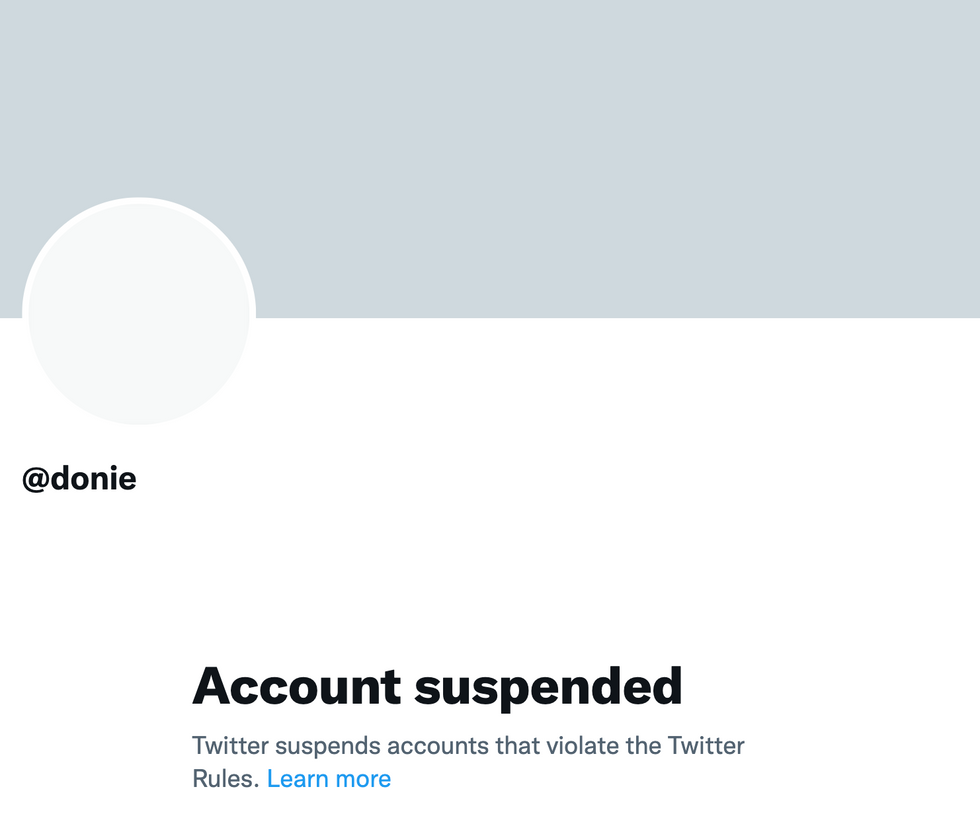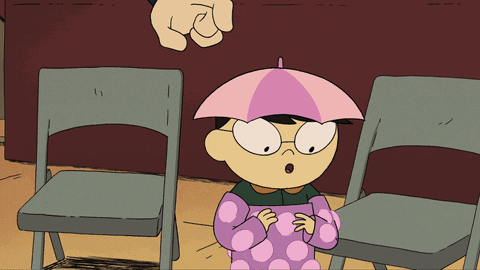 Elon Musk explained his rationale:
They posted my exact real-time location, basically assassination coordinates, in (obvious) direct violation of Twitter terms of service
— Elon Musk (@elonmusk) December 16, 2022
If anyone posted real-time locations & addresses of NYT reporters, FBI would be investigating, there'd be hearings on Capitol Hill & Biden would give speeches about end of democracy!
— Elon Musk (@elonmusk) December 16, 2022
Old Twitter didn't believe in free speech and was a private company (even though it was public) and could do whatever it wanted. New Twitter believes in free speech and while a private company, is told by government and government-stanning institutions it can't do whatever it wants.

Do I think Musk should be suspending journalists? No.
Do I feel bad that these assclowns and others like them are suspended? Meh.
Editor's Note
LwC is on Substack now! Each day we overwhelm your brains with the content you've come to love from the Louder with Crowder Dot Com website.. but algorithms hide our ranting and raving as best they can. The best way to stick it to Big Tech? Subscribe to For the Content!
I'm Leaving The Blaze... | Louder With Crowderyoutu.be