Move over David Hogg, AOC now has the dumbest take on Musk charging for blue checkmarks (UPDATE: Elon responds)
November 02, 2022
Social media influencer Rep. AOC obviously stans the Louder with Crowder Dot Com website. She no doubt read us credit David Hogg for the dumbest take on the rumor Elon Musk would charge bluecheckmarks for their blue checkmark. Rep. AOC saw it as a challenge!
Before we get to her latest derp, Elon Musk confirmed it's not a rumor anymore.
Charging $8 a month to use Twitter? That doesn't put the FREE in Free speech! At least, that's not what Rep. AOC's brain says.
Lmao at a billionaire earnestly trying to sell people on the idea that "free speech" is actually a $8/mo subscription plan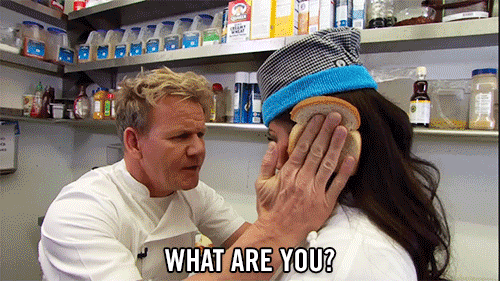 M'kay.
1. The "free" in "free speech" doesn't not mean monetarily. It means freedom. As in, the freedom to say dunderheaded things on a social media app.
2. Newspapers charge for subscriptions. Once Rep. AOC finds that out, it will blow her mind. She'll no doubt call a hearing. Either that or go live on Instagram because you won't believe what she just found out about the "free" press.
Twitter's new Complaint Hotline Operator has responded to some of the haters.
The question now is what Rep. AOC's excuse will be once everyone mocks her for being dumb. Will she claim she was joking? Or will she triple down like the time she whipped out a dictionary to argue over the definition of "irony?" I think things can go either way.
UPDATE: He's incorrigible.
Editor's Note
LwC is on Substack now! Each day we overwhelm your brains with the content you've come to love from the Louder with Crowder Dot Com website.. but algorithms hide our ranting and raving as best they can. The best way to stick it to Big Tech? Subscribe to For the Content!