Watch: Rep. AOC sets up camera to record her totally real and not at-all-contrived reaction to the World Cup
December 19, 2022
The finals of the World Cup were on Sunday where Argentina and France...tied. But Argentina won on penalties, so they won the World Cup. As we've said, soccer is a stupid sport and most Americans stopped paying attention when America was out. But social media influencer Rep. AOC and her fiancé Reily couldn't get enough of it. So much so, they set up a tripod to record their totes real, not contrived reaction to Argentina winning by tying.
Or, that's what critics are saying they did. It is unclear is where this clip came from. But everyone else on the internet is dunking on it right now, so we'll call this "for entertainment purposes only."
Since all influential couples have cute name that combines their names, we will be referring to them AOCeily.
AOCeily were enthralled.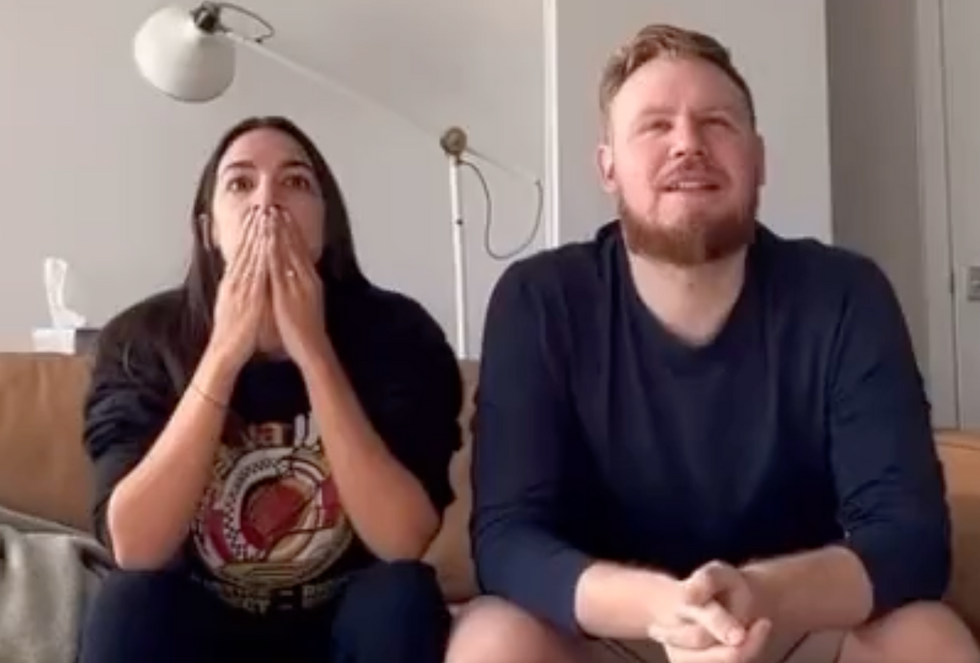 Then, a soccer thing happened.
Such a soccer thing! AOCeily couldn't believe it.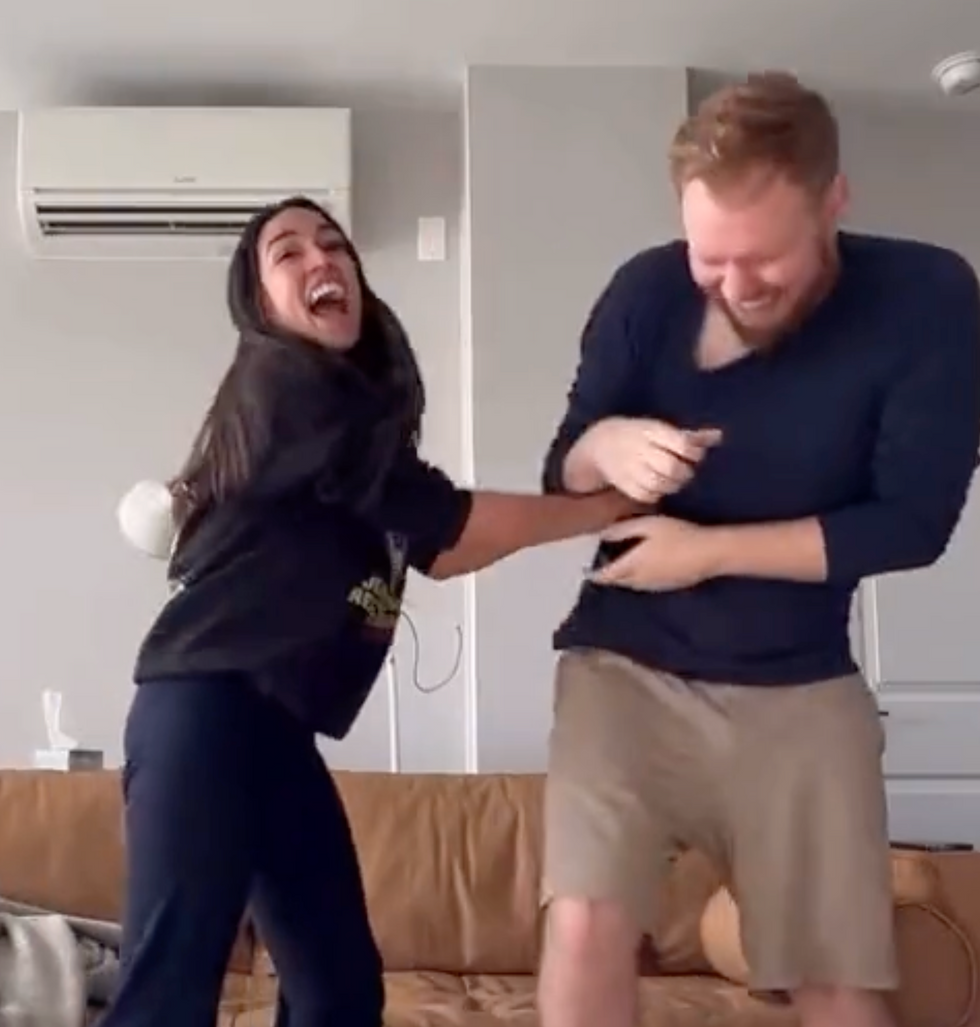 Look how happy and playful AOCeily are at the soccer thing happening. Just two kids enjoying a weekend alone watching soccer things. I'm guessing this is in Washington DC. Social media influencer Rep. AOC still has her side hustle in Congress. But LOL at her being anywhere near her district.
Check out my man here trying to be slick.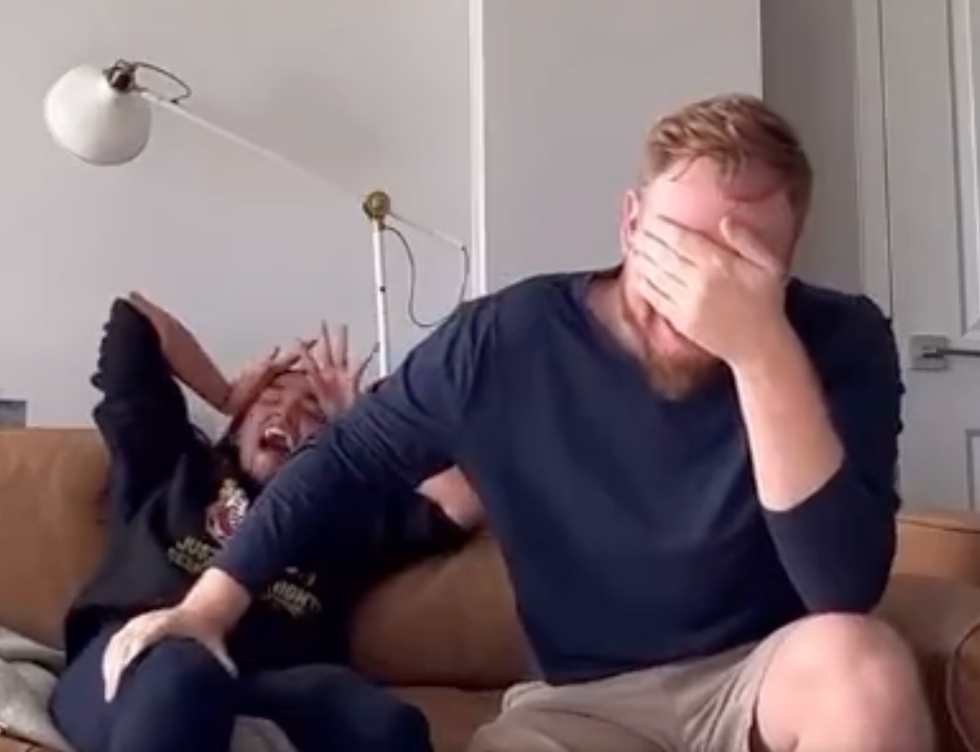 You see, friends, AOCeily are just like you and I. Two kids pretending to care about what everyone else cares about, and signaling to everyone on the internet "look, we watch soccer too!." To an untrained eye, setting up a camera to record you acting like you're excited over the television may seem lame and sad. A trained eye agrees.
This entire video is just sooooo totally AOCeily! They love them!
Editor's Note
LwC is on Substack now! Each day we overwhelm your brains with the content you've come to love from the Louder with Crowder Dot Com website.. but algorithms hide our ranting and raving as best they can. The best way to stick it to Big Tech? Subscribe to For the Content!
I'm Leaving The Blaze... | Louder With Crowderyoutu.be