UFC president Dana White caught on video saying the quiet part out loud ... soccer is stupid
December 07, 2022
Now that the men's soccer team is out of the World Cup and we can go back to not caring about soccer again for four more years -- or until the women's team starts complaining that no one is paying attention to them -- let's all agree that soccer is a boring sport no one likes. At least no one in America, the only country that matters. But don't take my word for it. Here is a resurfaced video of a babyfaced Dana White saying what a majority of Americans agree with.
Soccer sucks, and Dana doesn't care who knows it. (shout out to Outkick)
Why Dana White hates Soccer🤔 #ufc #mma #dana #danawhite #footballwww.youtube.com
I can't stand soccer. I think that it's the least talented sport on Earth. There's a reason three-year-olds can play soccer. You run around a kick a ball.
White then gestured with his hands how big the net is, and how untalented you need to be to not be able to score when the net is that big.
The UFC president is more of a hockey guy.
In hockey, you have guys on skates with crooked sticks where they have to hit a puck into a net that's the same size as the goalie. THAT's a sport that the score should be three to one.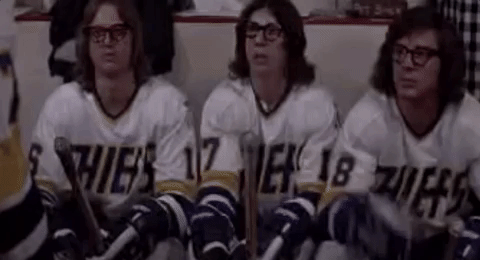 Dana White is all of us.
And while we are sharing universal truths, whoever invented youth soccer tournaments hate their parents so much they are taking it out on every other parent by making them waste entire weekends dragging the entire family to soccer tournaments. I'm fairly certain they invented dance recitals too and for the same reason.
POLL: What's worse as a parent?
— Louder with Crowder Dot Com (@LWCnewswire) December 7, 2022
Thank you all for coming to my TEDtalk.
Editor's Note
LwC is on Substack now! Each day we overwhelm your brains with the content you've come to love from the Louder with Crowder Dot Com website.. but algorithms hide our ranting and raving as best they can. The best way to stick it to Big Tech? Subscribe to For the Content!
GROSS: Hairy Feminist FLAUNTS Her Armpit Hair! | Louder With Crowderyoutu.be