Leave it to David Hogg to have the DUMBEST response to Elon Musk charging influencers for their blue checkmark
November 01, 2022
Rumors swirled throughout blue checkmark Twitter that Elon Musk was going to charge them up to $20 a month for their bluecheckmark. As you can imagine, many a bluecheckmark had a hot take about it. Leave it to former child star and failed pillow salesman David Hogg to have the worst one.
Instead of bluecheckmarks paying Elon Musk, Hogg thinks Elon Musk should pay the bluecheckmarks!
Verified people are a major reason why many people are on twitter in the first place. If anything they should be paying us. Verified accounts bring people to twitter and help with ad revenue.
— David Hogg ☮️ (@davidhogg111) October 31, 2022
Verified accounts don't bring people to Twitter, since Twitter is the least used and least popular social media app. It's something like 90% of tweets are created by 10% of users. In many cases, people sign up for an account and forget about it. If the inane thoughts of bluecheckmarks were driving traffic, that wouldn't be the case.
Hogg is right about one thing. Twitter is most popular among the three most vapid groups of people known to mankind: journalists, political people and celebrities. "Vapid" is my word. David identified the groups. But then there was this.
Many other social platforms pay content makers twitter is one of the few that doesn't.
— David Hogg ☮️ (@davidhogg111) October 31, 2022
People don't make content on Twitter. People complain about content on Twitter that was made on other apps. Or, old-timey platforms like Hollywood. Your dumb political takes are not content. Unless they are written in blog form and longer than 280 characters, obvi.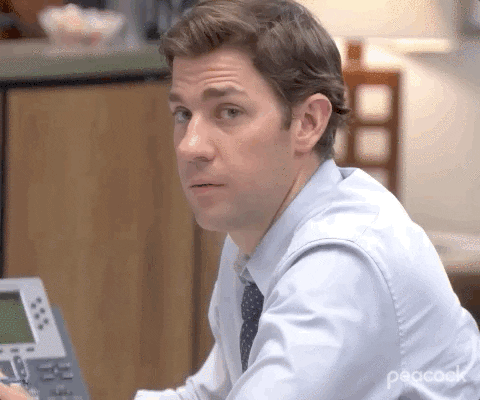 Don't get me wrong. Charging bluecheckmarks for the glory of having a bluecheckmark sounds like a dumb idea. I wouldn't pay $20 a month to use Twitter, let alone just to have an emoji next to my name. But most bluecheckmarks need to get over themselves. David Hogg is their jester.
Editor's Note
LwC is on Substack now! Each day we overwhelm your brains with the content you've come to love from the Louder with Crowder Dot Com website.. but algorithms hide our ranting and raving as best they can. The best way to stick it to Big Tech? Subscribe to For the Content!