Oh no, you guys! These celebrities are leaving Twitter because of Elon Musk
November 01, 2022
Elon Musk is in trouble now. No, not for realizing he spent $44 billion on the least popular, least used social media platform on the internet. That breaks down to a dollar per-bot trying to push crypto on you or tell you to vote for John Fetterman. No, Elon is in trouble because CELEBRITIES are LEAVING the bird app.
It's not just bitter middle managers. NBC News put together a list of celebrities and/or "celebrities" who are so offended by an African-American owning the bird app, they are leaving.
Shonda Rhimes, who inflicted Grey's Anatomy on the public, says she's gone. Pop star Sara Bareilles announced she will not write Elon Musk a love song. Toni Braxton is gone. Tea Leoni is gone. A bunch of producers you've never heard of are gone. Honestly, Hardo Mc Hardoface who wrote this for NBC News didn't put a lot of effort into his news report.
Mick Foley is gone too. But anyone who watches pro wrestling knows Foley's brains have been scrambled over the years.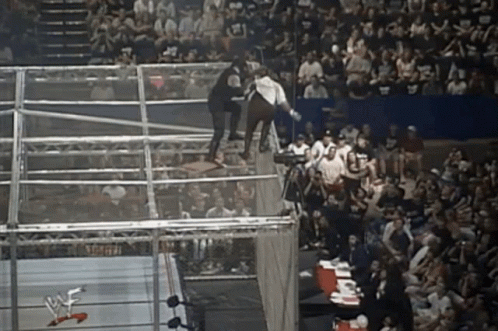 Here's the on that hurts. Alex Winter is gone. Yes, the guy who played Bill in Bill and Ted's Excellent Adventure.
Keanu Reeves is living his best life and daring Matthew Perry to come get some. The guy who played Bill is issuing a statement to the press like this:
Elon Musk taking over Twitter and making it a private company with less oversight has immediately made the platform more prone to hate speech, targeted attacks, and the spread of disinformation. If Twitter returns to being a public company run by rational actors, many of us will return.
Elon Musk has his work cut out for him in more ways than one. If a bunch of celebrities you wouldn't know left the bird app without NBC News telling you they left the bird app are leaving the bird app, it's a PR nightmare. Musk may need to express his indifference with three memes instead of one.
Editor's Note
LwC is on Substack now! Each day we overwhelm your brains with the content you've come to love from the Louder with Crowder Dot Com website.. but algorithms hide our ranting and raving as best they can. The best way to stick it to Big Tech? Subscribe to For the Content!