Science lover Neil deGrasse Tyson offers the DUMBEST take on the midterms, it involves the 'Fauci Ouchie'
November 15, 2022
If you had a Facebook account over the past decade or so, you know doubt had a few obnoxious I F*CKING LOVE SCIENCE friends with an unhealthy fetish for Neil deGrasse Tyson. Those same friends then switched to an unhealthy fetish for Greta Thunberg and NDT fell off. He was left to fact-check Tom Cruise movies, get owned by a sandwich on Twitter, and present dumb takes on electoral politics.
If you didn't get your Fauci Ouchie and you died of schmovid, you cost the GOP their red wave.
[Schmaccine] hesitancy, which was much higher among Republican voters than Democrats during COVID, led to disproportionate deaths among conservatives, and may have cost them the mid-term elections in close races.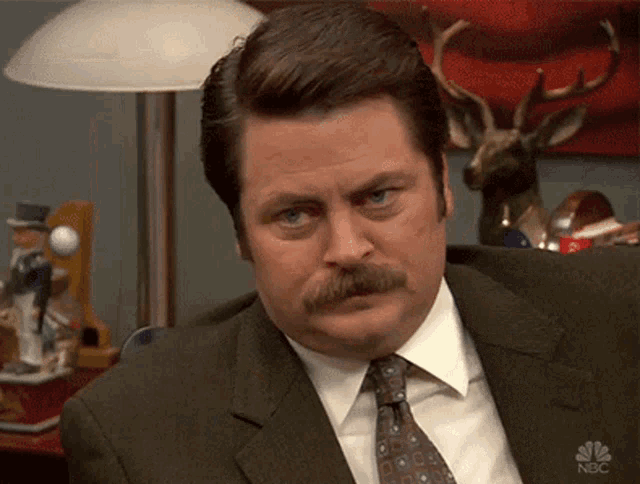 To be fair to NTD, he's sourcing a peer-reviewed *checks notes* political blog. The blog offered evidence for their hypothesis that 9,400 people in Nevada died of schmovid and the data suggests a majority of them may have been Republican voters. And since dead voters usually go Democrat (dear Meta, we are using the literary device called "snark"), the lack of live voters cost the GOP a senate seat. So it wasn't deGrasse's idiotic statement as much as the idiotic statement of a political blogger. deGrasse only applied the idiotic statement with the full weight of his science behind it.
No word on if people who got their Fauci Ouchie and died of other things cost Democrats the House. Or if all the New York pro-the science worshipers of Fauci, who did everything they were told to do by their government but died anyway, cost Democrats a bunch of Congressional seats.
It's the same basic logic. Take a dumb thing you think will own your opponents + tie it to something unrelated = hot take!
A smartyman like Neil deGrasse Tyson should know better than to use the "retweets don't equal endorsement" scientific method. Yet here we all are.
Editor's Note
LwC is on Substack now! Each day we overwhelm your brains with the content you've come to love from the Louder with Crowder Dot Com website.. but algorithms hide our ranting and raving as best they can. The best way to stick it to Big Tech? Subscribe to For the Content!