Each day we overwhelm your brains with the content you've come to love from the Louder with Crowder Dot Com website.
But Facebook is...you know, Facebook. Their algorithm hides our ranting and raving as best it can. The best way to stick it to Zuckerface?
Sign up for the LWC News Blast! Get your favorite right-wing commentary delivered directly to your inbox!
crime
Chris Rufo Puts Disney on Blast! Drops List of Disney Employees Arrested for Child Molestation, Pornography
April 04, 2022
There is so much information coming out of Disney since the company decided to go full woketard in response to the passage of Florida's "Parental Rights in Education" bill. Last week, leaked videos of a meeting between executives and high-level employees within the company gave people an inside look at the push to drown children in LGBTQ+ content.
Well, Christopher Rufo, who was responsible for dropping the leaked Disney meeting videos on Twitter, chose this morning to blast Disney in a fashion that can only be accurately described as legendary.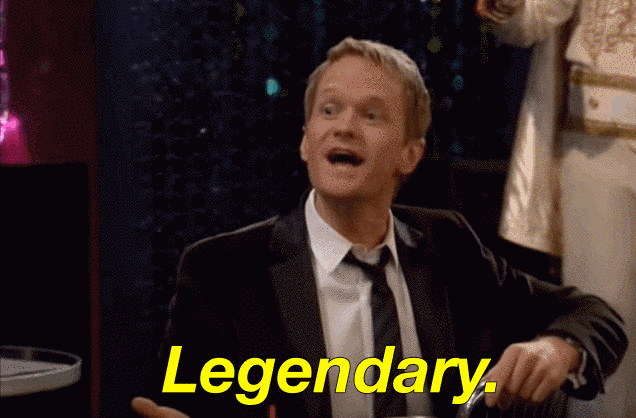 If there's one thing a company that is actively trying to push queer content on children, that is being accused of attempting to sexually groom children after a law just forbid teachers from sexually grooming children, wants is for a list to be dropped online of past employees who were arrested and charged for child molestation and pornography. And that's just what Rufo did.
Holy sh*t! And we can't forget that Disney employees were just caught up in a sting in Florida just last month!
That's going to leave a mark. The Daily Wire already reports that parents have started canceling their subscriptions to Disney's streaming service and trips to the theme parks after the leaked meeting videos let us in on the "not-so-secret gay agenda." There's no telling what kind of whirlwind the company will reap after this information starts circling the good ol' interwebs.
Disney better get the best PR person on the planet because it's going to need all the help it can get. Perhaps in the meantime, the employees and management over there can shut their stupid faces when it comes to legislation.
The Louder with Crowder Dot Com Website is on Instagram now!Follow us at @lwcnewswire and tell a friend!
How To House-Break Your Joe Biden! CROWDER 911 Ep. 2 | Louder With Crowderwww.youtube.com