Bad news for CNN besides ratings being in the toilet: It's the least profitable it's been in six years
August 03, 2022
News content creator CNN has seen better days. The much-ballyhooed CNN + --their streaming service where people were expected to pay a monthly fee to watch Brian Stelter--went tits up before it even fully launched. Turns out that wasn't the only unprofitable part of the company. The company itself is at the LOWEST profitability in six years.
"Projections from S&P Global Market Intelligence say CNN's profitability is on a pace to decline to $956.8 million this year. That would mark the first time since 2016 that the network had dipped below $1 billion in profit, according to three people familiar with its operations."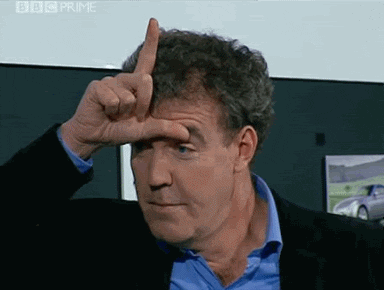 Sure, $950 million is more money than, say, I make. But let me tell you what I know about companies. When they make less money than they were expecting to, that's bad! CNN was a billion-dollar company that was budgeted to be a billion-dollar company. Now, it's a company hemorrhaging money.
Who could have guessed J6 24/7 wouldn't have worked out for them? The network thought the hearings were going to be the most-watched hit of the summer! Instead, if people could choose between watching CNN try to make J6 happen OR Tucker Carlson making fart sounds with his armpits, farts it is! Not that Adam Kinzinger doesn't do his best to look like a fart.
It's unclear what new president Chris Licht can do to turn it around. He had pledged to turn CNN into a "news" network. But then there were rumors of him poaching Joe Scarborough and Mika Brzezinski from MSNBC. Mika and Joe are the "it couple" of the white liberal elitist douchebag scene. They don't quite scream "news." Or even "likable.:
For now, please pray for our favorite anchors who are now going to have to make cuts. Brian Stelter will only be allowed three whole cheesecakes a day. Jim Acosta might have to cut back on botox. Rough times are ahead!
The Louder with Crowder Dot Com Website is on Instagram now!Follow us at @lwcnewswire and tell a friend!
CNN Loses It Over Elon/Twitter! "You Cannot Let These Guys Control Discourse!" | Louder With Crowderyoutu.be