Each day we overwhelm your brains with the content you've come to love from the Louder with Crowder Dot Com website.
But Facebook is...you know, Facebook. Their algorithm hides our ranting and raving as best it can. The best way to stick it to Zuckerface?
Sign up for the LWC News Blast! Get your favorite right-wing commentary delivered directly to your inbox!
Politics
CNN Chyron Accidentally Exposes Truth About Democrats' Abortion Stance With Only Ten Words
May 20, 2022
Democrats support abortion up until birth. They're not supposed to say that out loud. They're supposed to say it's a birthing person's right to choose, then run away before you ask them when life begins. But when the Democratic Party votes in unison to eliminate ANY abortion restriction, that's what they're saying. Democrats are also not supposed to admit it's aborting a child, but Joe Biden can't shut up.
Democrats aren't supposed to say so out loud, and their supporters in corporate media are supposed to circle the wagons. That's why it's both shocking and refreshing to see CNN do NYC Mayor Eric Adams dirty like this.
A picture is worth a thousand words...
"Eric Adams: Women Have a Right to Abortions Up Until Day of Birth"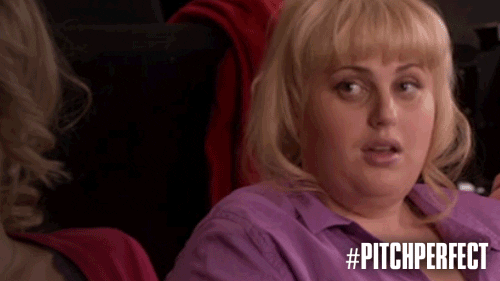 The mayor's full quote is: "So women should determine what they're going to do with their bodies. I strongly believe that. And I'm not taking a Gallup poll to make that determination. It is something I believe from seeing the women who are in my life, my mother that passed away, my two sisters and others, they should make the determination on what they're going to do with their bodies."
CNN summarized it accurately, and it's still amazing someone at CNN summarized it accurately. But it's always important to have the source material.
One can only hope Democrats plan to campaign on THAT for the next few months. Once they leave Park Slope, San Francisco, and Chicago, they're going to soon discover abortion up until birth is not the popular opinion ultra-radical leftists think it is.
The Louder with Crowder Dot Com Website is on Instagram now!Follow us at @lwcnewswire and tell a friend!
When Does She Think Life Begins? | Talking With Peopleyoutu.be