Will Smith's "sources" do him dirty, leak to press Chris Rock hurt his feelings
March 09, 2023
Will Smith has responded to Chris Rock's comedy special Chris Rock: Selective Outrage. Or, his sources commented when they leaked to Entertainment Tonight. If I were to guess, Will won't say anything until the sitdown with Oprah where his wife does most of the talking.
But according to sources, Will Smith is "embarrassed and hurt" by Rock's comments addressing the infamous 2022 Oscar slap. And that he wishes Rock would "let it go." Also, while Smith has been "deeply affected" by special, he claims not to have watched it. Critics say that sounds like horsesh*t. By critics, I mean...hi. It's me. I'm the critics. It's me.
Let's recap...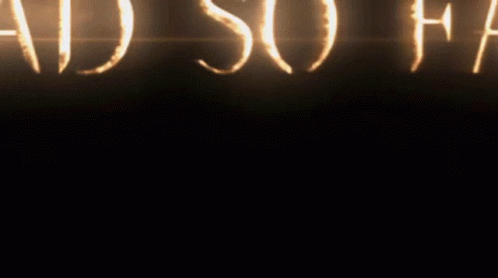 In March 2022, Chris Rock made a joke about a movie at the Oscars that Will Smith found funny. The rub is that Will Smith's wife didn't find it funny, so Smith assaulted Rock on stage. Smith's wife found THAT funny, even though she is a "strong woman" who "didn't" want her husband to do that. Four months later, Will Smith posted a lame-ass apology.
Rock addressed the matter for the first time last Saturday, where the big joke was Rock pointing out all the people who called Will Smith a b*tch. All the current voices in black culture: The Breakfast Club, Drink Champs, The View, et al. He also said Will should really be mad at his wife, who turned him into the world's biggest cuck making him sit there on a podcast and listen to her talk about cheating on him. Smith's wife, Jada Pinkett-Smith, claims this is really about her and Rock's obsession with her. Or, that's what her "sources" claim she thinks.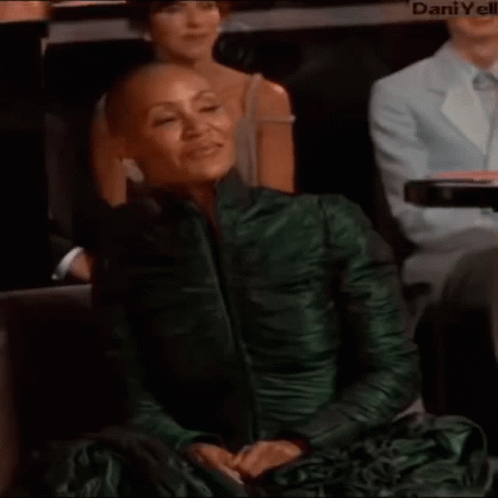 Two things. One, I noticed this when I was cutting the thumbnail. Shout out to Chris Rock for showing love to Prince.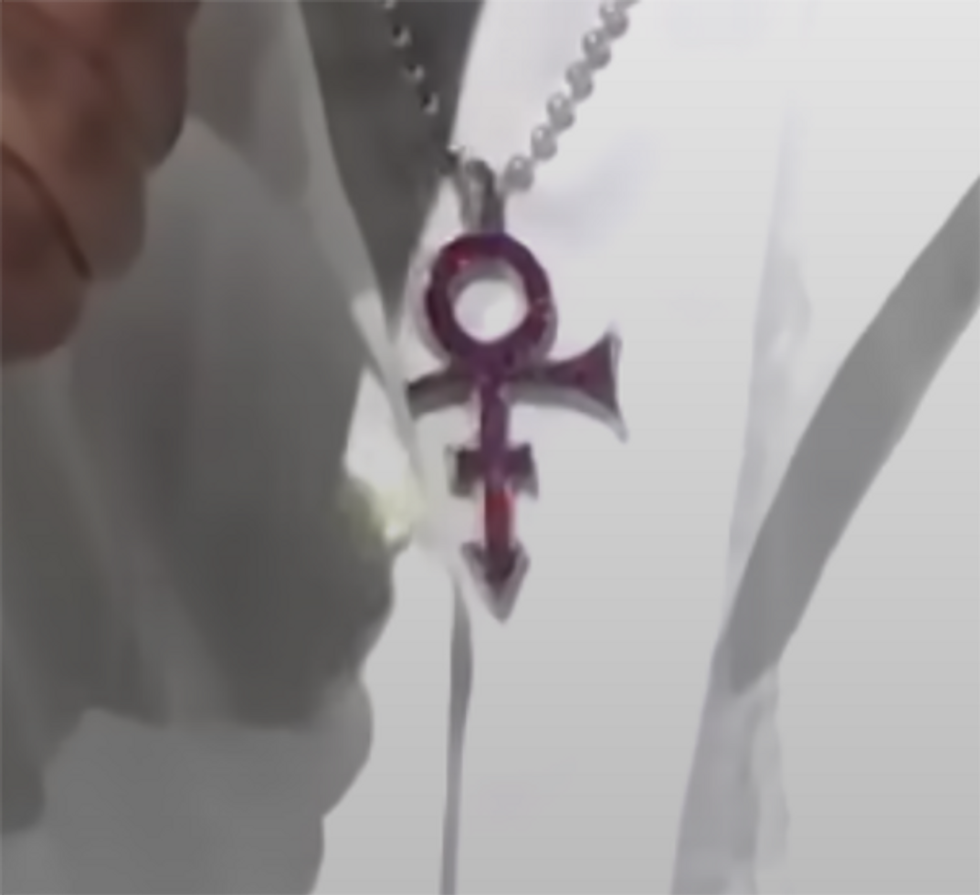 Second, Will Smith's "sources" have done him dirty and he needs to find better ones. You don't leak to the press that Smith is "hurt" and "embarrassed." You leak to the press that Smith laughed it off. And that the next time he sees the comedian, he's going to slap him with the back of his hand because that's how you TREAT b*tches.
Will Smith's "sources" leaking to gossip sites that his little fee-fees were hurt does nothing but make Chris Rock have a point about him. Bad, "sources." Bad!
Editor's Note
LwC is on Substack now! Each day we overwhelm your brains with the content you've come to love from the Louder with Crowder Dot Com website.. but algorithms hide our ranting and raving as best they can. The best way to stick it to Big Tech? Subscribe to For the Content!