Watch: Eddie Murphy's 'blueprint for success' had the audience howling (but Will Smith will hate it)
January 11, 2023
Comedy fans are still waiting for Eddie Murphy to make his return to stand-up comedy, even if just for one night. It would be disappointing if Bill Cosby made his return to the stage before Eddie Murphy did. While Eddie hasn't announced a comedy special yet, we get flashes of his brilliance whenever he's given a special award. Like when he received the Mark Twain prize and had bars about...Bill Cosby.
Last night, Murphy received the Cecil B. DeMille Award at the Golden Globes and did not disappoint.
Eddie Murphy's Blueprint for success:
Pay your taxes
Mind your business
Keep Will Smith's wife's name out your f*cking mouth.
For those of you who may have missed all of 2022 because you forgot to turn on the internet on or something...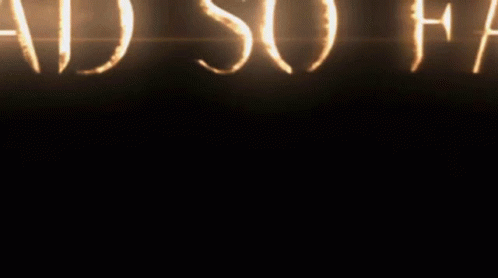 At last year's Academy Awards, Chris Rock made a joke about a movie that Will Smith found funny. The rub is that Will Smith's wife didn't find it funny, so Smith assaulted Rock on stage. Smith's wife found THAT funny, even though she is a "strong woman" who "didn't" want her husband to do that. The Grown-Ups were activated. Jokes were made. Four months later, Will Smith posted a lame-ass apology. Ten months later, we're still making jokes about it!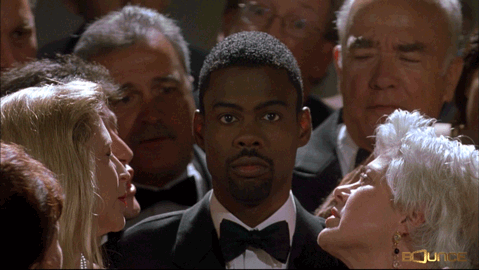 While there are no clues about a return to stand-up, Eddie is at the very least making a return to adult comedy. He is currently starring in You People with Jonah Hill. It's about a Jewish guy (not played by Eddie) who gets engaged to a black girl and finds out her family are followers of Louis Farrakhan. The premise sounds hilarious. And the fact Netflix hasn't canceled it yet in this post-Ye America is saying something.
Not that it's better than a return to the stage for Murphy. I'm not saying he needs the leather suits again. But in just the little glimpses we've seen, his timing and delivery are still on point. America needs a full hour special.
Editor's Note
LwC is on Substack now! Each day we overwhelm your brains with the content you've come to love from the Louder with Crowder Dot Com website.. but algorithms hide our ranting and raving as best they can. The best way to stick it to Big Tech? Subscribe to For the Content!
Democracy Respecter Zelensky WINS Person of the Year?! | Louder With Crowderyoutu.be