'It Used to be so Wild': Joe Rogan Blasts SNL for Turning Into Woke Crap
March 24, 2022
Joe Rogan took a trip down memory lane many of us oldhead comedy fans have had. When "SNL" used to be funny or, to use more precise language, when "Saturday Night Live" used to be funny. You wouldn't know it if you stay awake in 2022, but "Saturday Night Live" used to be must-watch TV long before it turned into the woke crap we see before us now.
Ah, the good old days of the original lineup. Back then we had the Eddie Murphy era, the Dana Carvey era, the Adam Sandler era. It started to drop off for me during the Will Farrell era.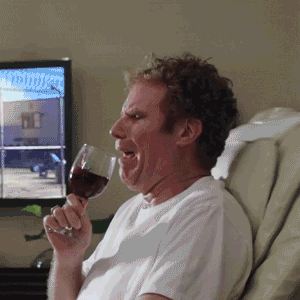 There were some forgettable years in the middle when they forgot they were a comedy show and how important timing is. Now, the woke era, where it's less about comedy and more about not having bloggers attack them. And where their core audience is people who write for political websites.
It's hard to pinpoint when and why the change began, although I have a theory. Kate McKinnon cost Hillary Clinton the 2016 election.
McKinnon's impersonation of Hillary Clinton was hilarious and spot-on accurate. But it also helped create the image of Hillary being an inauthentic and unlikable political hack. It's one thing for Rush Limbaugh to say that. This was a mainstream comedy show saying it, which turned into a mainstream audience believing it. Hillary Clinton being inauthentic and unlikable IRL didn't help matters.
The producers and writers at SNL blame themselves for Donald Trump being elected president and have been overcompensating ever since. It started with noted Trump impersonator Alec Baldwin and has gone downhill ever since.
The Louder with Crowder Dot Com Website is on Instagram now!Follow us at @lwcnewswire and tell a friend!
Norm Macdonald Tribute: The Funniest Man Who Ever Lived | Louder With Crowderyoutu.be