Each day we overwhelm your brains with the content you've come to love from the Louder with Crowder Dot Com website.
But Facebook is...you know, Facebook. Their algorithm hides our ranting and raving as best it can. The best way to stick it to Zuckerface?
Sign up for the LWC News Blast! Get your favorite right-wing commentary delivered directly to your inbox!
Education
Teachers union doubles down on anti-parent sentiment, attacks parents in new ad
August 19, 2022
You have to hand it to the teachers' unions. They are routinely blasted by critics for their animosity toward parents and the way they indoctrinate captive students. Other leftists would shy away from it and say it's not true. The teachers' union wears that criticism with pride. They own it. They brag about it. Like in New Jersey, where the New Jersey Education Association released an ad attacking parents who are concerned about their children's education.
NJEA - Same Thingyoutu.be
One thing that stands out is while the ad reflects the diversity of our schools, it does not reflect the diversity of parents who are concerned about their schools. Parents of all genders, races, and nationalities have expressed their disapproval of the teachers' union-run school system over the past few years. This ad only focuses on one group of parents. I'm sure that was an oversight.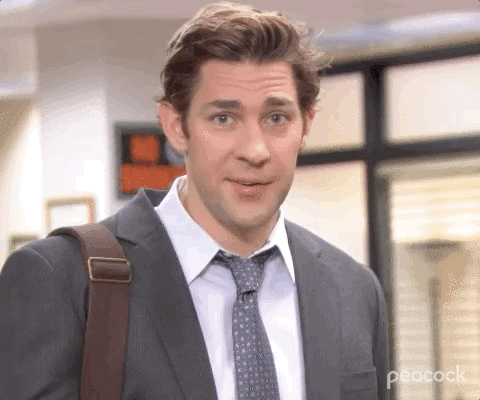 It's also odd that they would reference Florida's "Parental Choice in Education" legislation. Even a partisan poll conducted BY the teachers' union shows America agrees with Florida Governor Ron DeSantis' approach to education. In the teachers' union and progressive politician-controlled New Jersey school system, they went a different way.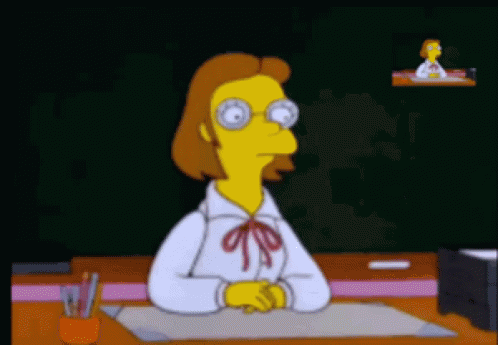 I guess I should be fair to the people from New Jersey. They keep electing Democrats who keep raising taxes to keep giving teachers' union members raises to keep a) not giving a sh*t about the voters, and b) give the elected Democrats millions and millions of dollars. Maybe they enjoy being treated like shit while the teachers' union members turn their children against them.
To each their own.
The Louder with Crowder Dot Com Website is on Instagram now!Follow us at @lwcnewswire and tell a friend!
Crowder LIVE FACT CHECKS CNN on Teacher Shortages | Louder With Crowderyoutu.be