Each day we overwhelm your brains with the content you've come to love from the Louder with Crowder Dot Com website.
But Facebook is...you know, Facebook. Their algorithm hides our ranting and raving as best it can. The best way to stick it to Zuckerface?
Sign up for the LWC News Blast! Get your favorite right-wing commentary delivered directly to your inbox!
Education
New teachers union contract demands white teachers get fired before any other teacher
August 16, 2022
In Minneapolis, it is now legal to lay off teachers based on race. However, this only applies if the teacher is white. I believe it's still bigoted to fire any other teacher based on the color of their skin. Even worse, you'd get canceled from Twitter for doing so.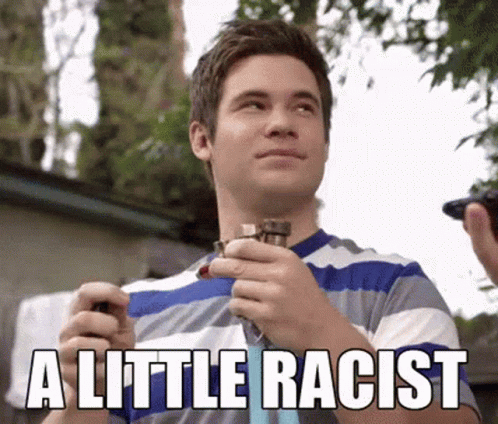 Here's the story. Minneapolis Federation of Teachers was on strike, and after fourteen days, they worked out a new bargaining agreement with the Minneapolis school district. As part of the new deal, there were "educators of color protections" added to the new contract. And I quote:
"Starting with the Spring 2023 Budget Tie-Out Cycle, if excessing a teacher who is a member of a population underrepresented among licensed teachers in the site, the District shall excess the next least senior teacher, who is not a member of an underrepresented population."
"Excessing" is a fancy way to say "laying off." What the new deal says is that, when the unfortunate excessing occurs, the teachers are listed by seniority. If the least senior member of the school district is not white, you work your way up the list until you find a white teacher to fire.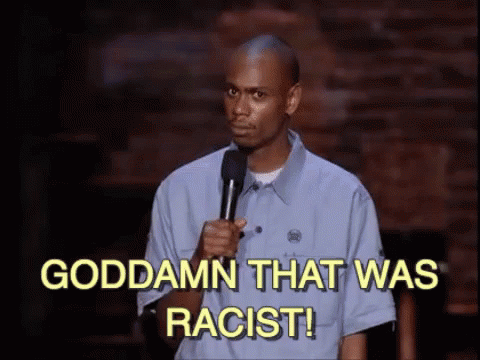 At first, I was going to point out the inherent racism in this deal. Targeting someone based on the color of their skin is, at the very least, racism-adjacent. If the contract called for [place race here] to get fired first, they'd be peacefully protesting public schools with Molotov cocktails and saying it's not an insurrection.
But honestly? This is what woke douchebags want in our schools. They want to lecture five-year-olds on their alleged white privilege. And they want to mock white parents who have an issue with their five-year-olds getting lectured on their alleged white privilege. They created an environment in public schools that made policies like this "acceptable."
All the money in my pockets says the teachers union members in Minneapolis are 99.86% woke douchebags, many of whom we can presume are white. They agreed to the deal. They can all suck it.
The Louder with Crowder Dot Com Website is on Instagram now!Follow us at @lwcnewswire and tell a friend!
Crowder Educates Politics Professor on...POLITICS!? | Louder With Crowderyoutu.be