Each day we overwhelm your brains with the content you've come to love from the Louder with Crowder Dot Com website.
But Facebook is...you know, Facebook. Their algorithm hides our ranting and raving as best it can. The best way to stick it to Zuckerface?
Sign up for the LWC News Blast! Get your favorite right-wing commentary delivered directly to your inbox!
ron desantis
Ron DeSantis Won't Stop Calling Joe Biden 'Brandon' in New Podcast
May 02, 2022
Few people enjoy calling Joe Biden "Brandon" more than Ron DeSantis. He also enjoys calling the president "senile." But America's Governor once held an event in Brandon, Florida, where he referred to the "Brandon Administration." That sets a gold standard for trolling. So, when DeSantis sat down for an interview on The Truth with Lisa Boothe, he couldn't stop, wouldn't stop saying "Brandon."
For reasons known only to Apple Podcasts, the embed cuts off right before the "Brandon" parts. You have to go to the podcast page if you don't trust me. Boothe gave DeSantis the floor with his closing thoughts. DeSantis already told the host he wasn't thinking about running for president, so you and I have no reason to believe these thoughts were anything but random.
"I think you look at some of these big institutions, we see with corporate America, big tech censorship, we see our bureaucracy totally out of control. Obviously, Brandon in the White House is a total disaster."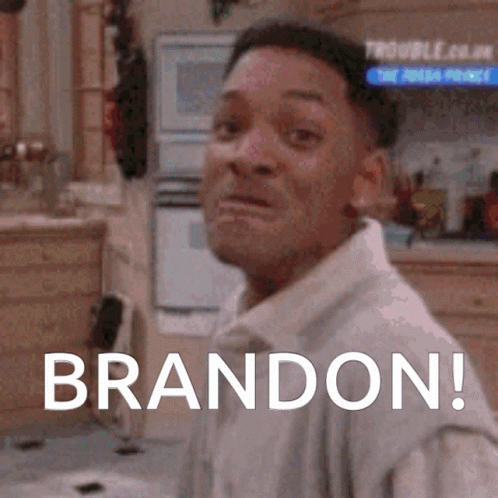 Uh-oh. Corporate media is going to get big bad that DeSantis said "Brandon" instead of "Biden!" Meh.
"The media doesn't like that when you say, Brandon. But what I tell them is, as long as he's treating my state the way he is, stiffing seniors of relief from disasters, not doing anything to lower gas prices, allowing all these illegals across the border, as long as he's doing that, he's Brandon to me."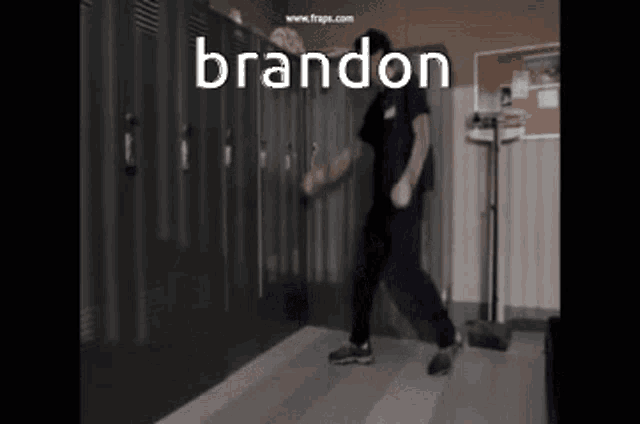 To recap the Legend of Brandon, Americans realized Joe Biden sucks at his job. College students started chanting "F*ck Joe Biden" at football games. Other Americans joined in. At a NASCAR race, while the crowd was chanting "F*ck Joe Biden," a dingbat reporter thought they were chanting "Let's Go, Brandon." That's when "Let's Go, Brandon" became its own thing.
Now, Joe Brandon's future rival (God willing) uses it in interviews to express his disapproval. God bless America.
The Louder with Crowder Dot Com Website is on Instagram now!Follow us at @lwcnewswire and tell a friend!
BASED DeSantis vs. The FAKE News! | Louder With Crowderyoutu.be