Ron DeSantis Shares What He'd Do to Anthony Fauci if Given the Opportunity, and I Doubt Fauci Would Like It
May 01, 2022
Ron DeSantis, America's Governor, led Florida's successful pandemic recovery while doing one key thing: ignoring Anthony Fauci. Maybe not ignoring him outright. But while leftists and the media (but I repeat myself) treated Fauci like a teen idol--as if the Backstreet Boys and N*Sync had a baby with a Napoleon complex--DeSantis recognized that there were other experts and tons of other data available outside of what Anthony "Rex Manning" Fauci deemed "the science."
But what to do with Fauci now? While the only "doctor" Joe Biden has heard of struggles over cable news finding Volodymyr Zelenskyy more photogenic, there are some who feel it's time for Fauci to retire. DeSantis has a better idea. Something he would do to Anthony Fauci if he were in a position to do so. An elected position, perhaps.
"You know—If I had my druthers, you know, you take him and you chuck him across the Potomac."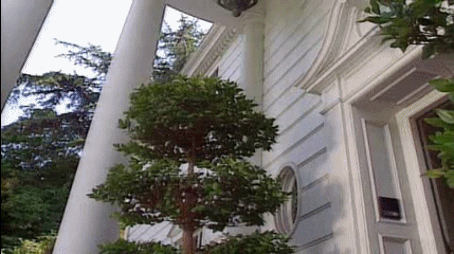 Calm your tits, cable news content creators. It's an expression and NOT a call to violence as you--and probably Fauci--will claim. Ron DeSantis is not saying he will literally throw Anthony Fauci across the Potomac River. That would be impossible. I'm a huge DeSantis stan, and Fauci is pretty runty, but it would be impossible for any man to throw another man across an 11-mile body of water.
What Ron DeSantis is saying is that, if given the opportunity, he would relieve Fauci of his duties. Fire him. Sh*t-can him. Wish him well in his future endeavors. Tell him to live out his dreams of being an official CNN Analyst. Anthony Fauci would no longer be employed. That's what Governor DeSantis was getting at. He was just being funny about it.
The Louder with Crowder Dot Com Website is on Instagram now!Follow us at @lwcnewswire and tell a friend!
Exclusive FAUCI Interview: SCIENCE Is The LAW! | Louder With Crowderyoutu.be