MSNBC declared voter ID laws are no longer 'racist' as much as they are 'transphobic' now
November 02, 2022
For the longest time, if you suggested someone show ID to vote like you show ID to do literally everything else, Democrats and the media (but I repeat myself) cried raaaaaaacism. Not anymore. Now that trans people have cemented their spot as the #1 ranked pound-for-pound most marginalized group to leftists, leaving everyone else to battle drag queens for the #2 spot, voter ID laws are now traaaaaaaansphobic.
At least according to MSNBC news.
Voter ID laws disproportionately impact trans people because trans people are more likely to have IDs without the name that they go by and the gender marker that reflects how they present.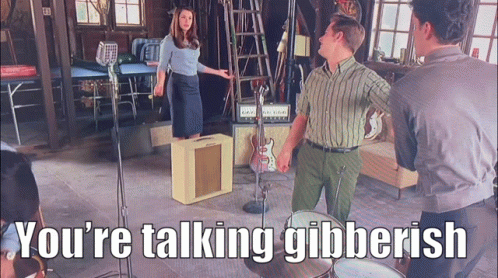 Your name on the voter roles is the same legal name that would be on your driver's license or non-voter ID. Regardless of how you "present" yourself, if your birth certificate says Chad and your driver's license says Chad, it's going to say Chad on your voter registration. Yes, even if you "present" as Chadina. This is a make-believe issue.
Not to mention, even trans people need IDs to buy alcohol, buy cigarettes, get a job, get on the payroll, fill a prescription, rent an apartment, buy a house, get a mortgage, fly, or open a bank account.
I guess with so many African-American voters leaving for the GOP, this is the left's way to punish them. They thought they could count on African-Americans to stick with them, even though Democrats don't think Americans of color can access the internet, hire a lawyer, or purchase airline tickets without white Democrat help.
If Black-Americans aren't going to rally behind Democrats no question asked, the left is going to shamelessly pander to a group that will. Congrats to the Trans-American voting bloc.
Editor's Note
LwC is on Substack now! Each day we overwhelm your brains with the content you've come to love from the Louder with Crowder Dot Com website.. but algorithms hide our ranting and raving as best they can. The best way to stick it to Big Tech? Subscribe to For the Content!