Watch: Kari Lake shows the art of shutting down smug reporters when asked dumb question about Trump
September 08, 2022
The media wants you to believe Arizona gubernatorial candidate Kari Lake is an election denier, unqualified to be governor. Also, "Hey, what about being Donald Trump's running mate for vice president?" It's a dumb distraction, and Lake is smart enough not to take the bait in yet another masterful performance in handling the press.
Maybe it's because Lake is a reporter and knows how they operate. But this video needs to be shown to all our candidates across America.
I don't know if this is a real rumor: that if Republicans make the decision to renominate Donald Trump as a presidential candidate, he's planning to choose Lake as his running mate. The first I heard of it was this video. Watch how Kari handles it. First, she gives a definitive no and sh*ts on DC. Then she digs at the media because she knows what they're doing.
"It's funny, though, that that question is asked because for so long many of you in the have been trying to act like I don't have the skill to run for governor. Now, apparently, I'm so skilled that you think I should be VP. I take it as a compliment. Thank you for asking."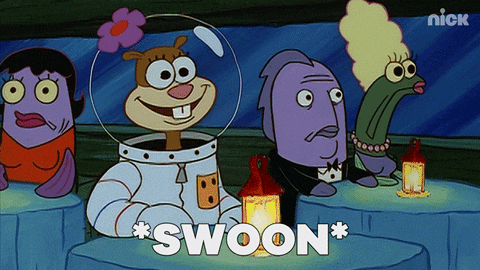 Second, when the reporter is still determined to make Lake eyeing higher office the story, she circles back to wondering where her opponent Katie Hobbs has been.
"Where is Katie Hobbs right now? She should be standing right here answering your questions. How often does she talk to you? If you're MSNBC, maybe all the time. But if you want to ask her a pressing question, she cowers and she's a coward."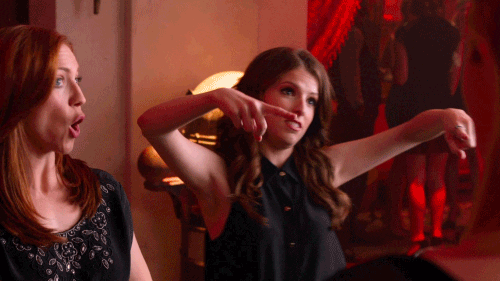 Hey, there is Katie Hobbs now! Running away from a reporter.
Democrats and the media (but I repeat myself) thought Kari Lake would be an easy target. In the past week, they are 0-2 trying to trip her up because she's better at this than them. Can't wait to see when it's Governor Lake shutting the adversarial press down.
The Louder with Crowder Dot Com Website is on Instagram now!Follow us at @lwcnewswire and tell a friend!
I EXPOSED Olivia Wilde's EGREGIOUS LIES About Jordan Peterson! | Louder With Crowderyoutu.be