Watch: Kari Lake needs only her 20-year-old volunteer to illustrate how horrible the media is at their jobs
October 18, 2022
Go right to the video, because this is a thing of beauty. Another Kari Lake press conference. Another reporter saying "yeah, but what about denying the election and derpity derp dividing the country?" Only this time, Lake brought receipts. Actual, paper receipts. That she went through one by one.
What makes this an all-time video is when she introduces everyone to Anthony. Anthony is the person on her campaign who collected the receipts for her.
KARI LAKE: Anthony, how old are you?
ANTHONY: Twenty
KARI LAKE: Are you a journalist?
ANTHONY: No.
KARI LAKE: Well, you did better research than half these people.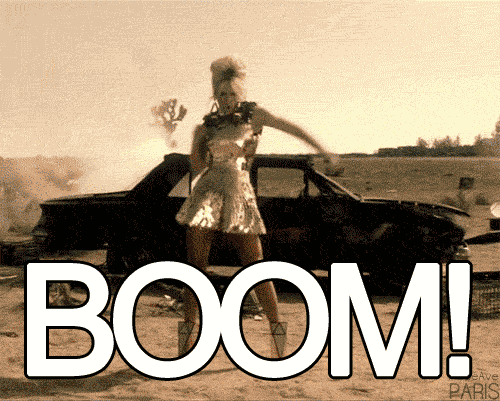 Anthony had a packet made that went through each example of democrat after democrat after democrat who has denied the results of elections and claimed their Republican opponents were illegitimate. Hillary Clinton. Stacey Abrams. Karine Jean-Pierre. All of them. The reporters could even take the packet home themselves in case they missed anyone.
This is all the media and the left (but I repeat myself) have: Kari Lake questioned election results. And that unlike when Democrats do it, her doing it divides the country. Every time the media tries, Kari embarrasses them:
Since when can we not ask questions about our elections? I was a journalist after 2016, and I distinctly remember many people just like you asking a lot of questions about the 2016 election results. And nobody tried to shut you up. Nobody tried to tell Hillary Clinton to shut up. No one tried to tell Kamala Harris--when she was questioning the legitimacy of these electronic voting machines--to stop. We have freedom of speech in this country, and you of all people should appreciate that. You're supposedly a journalist.
Lake was endorsed by another woman who is persona non-grata with the media, Tulsi Gabbard. Gabbard will be traveling to Arizona to hit the trail with her.
Editor's Note
LwC is on Substack now! Each day we overwhelm your brains with the content you've come to love from the Louder with Crowder Dot Com website.. but algorithms hide our ranting and raving as best they can. The best way to stick it to Big Tech? Subscribe to For the Content!
GROSS: TikToker SHOWS BOOBS & Dad LOVES IT! | Louder With Crowderyoutu.be