Each day we overwhelm your brains with the content you've come to love from the Louder with Crowder Dot Com website.
But Facebook is...you know, Facebook. Their algorithm hides our ranting and raving as best it can. The best way to stick it to Zuckerface?
Sign up for the LWC News Blast! Get your favorite right-wing commentary delivered directly to your inbox!
Featured
YouTube suspended Louder with Crowder for our interview with Kari Lake
August 17, 2022
Ladies and gentlemen, the Orwellian censors at YouTube are at it yet again! This time, they've chosen to not only target Louder with Crowder but to silence Republican gubernatorial candidate Kari Lake. Our interview with the Arizona gubernatorial candidate has been REMOVED from YouTube over their alleged "misinformation policy." Louder with Crowder is unable to live stream on YouTube for the next two weeks.
What specifically ran afoul of the policy? Only YouTube knows. But our lawyer William Richmond will be getting answers we'll share with you on the show on Thursday, August 18. And yes, THERE. WILL. BE. A. SHOW!
If this isn't suppression of political speech, then nothing is. This isn't just an assault on free speech. It's an attack on the democratic process. It's the silencing of political opponents, and it's no coincidence that it has been done to a candidate ENDORSED by Donald Trump only months before the general election.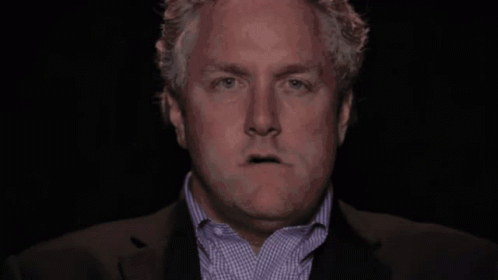 What's most important right now is making sure EVERYONE knows how to watch the show on Thursday, and for the next two weeks.
1. SIGN UP FOR MUG CLUB! The best way to support the show and make sure we can keep the lights on is with a Mug Club subscription.
2. WATCH US ON RUMBLE! The show is on Rumble each and every day. Bookmark our page. As soon as we get word on why YouTube is trying to shut us down again, we'll be reporting on it live.
Louder with Crowder WILL BE LIVE THURSDAY, AUGUST 18, AT 10:00 AM EASTERN. At which point, Crowder is going to have A LOT to say about this new YouTube development. Tune in! Help spread the word!
The Big Tech gatekeepers are afraid and they intend on restricting our reach in the hopes that it pays off this November. Now is the time to #FightLikeHell.