Joy Behar's Upset Will Smith is Receiving a Harsher Punishment Than Donald Trump for Some Senile Reason
April 11, 2022
I grew tired of hanging out with liberals during the George W. Bush years. There was no conversation they couldn't turn into how much they hated Dubya. They were miserable people who had no personality other than their hatred. I long for those days compared to unhinged liberals in 2022 now that Trump is a thing. Leftists can barely squeeze out a noun and an adverb before yakking about how much they hate the previous president. For shrill harpy Joy Behar on The View, she managed to work in "yargle blargle Trump" during a conversation about Will Smith.
It goes from Will Smith getting banned from the Oscars, to ten years is too much of a penalty, to Trumpity Trumpy Trump.
"He's banned from the Oscars for ten years [...] It's longer than Donald Trump will ever get, I'll tell you right now. For many crimes."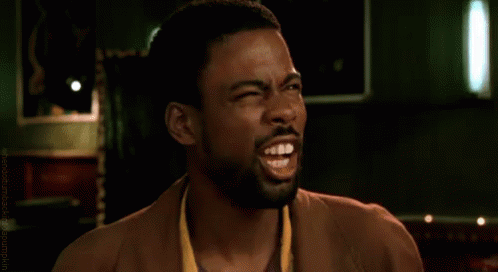 Joy didn't specify any of the "many crimes," let alone which of the many crimes is applicable to this situation. It's not the most ignorant thing echoed on The View this year. These are the same people who think Tucker Carlson and Tulsi Gabbard should be executed for having a different opinion than them. I think the problem lies in Behar (and other progressive chuckleheads) getting confused between someone "being convicted of a crime" vs "someone in the media accusing someone they don't like of a crime."
Plus, Will Smith assaulted someone live on television, yet he's not being penalized for a crime. He's being penalized for a PR disaster. Not unlike Twitter permanently suspending Trump from the platform. In that regard, Trump got it worse than Will Smith. Behar should be happy.
The Louder with Crowder Dot Com Website is on Instagram now!Follow us at @lwcnewswire and tell a friend!
Garbage Human Joy Reid's Delusional Take on Kyle Rittenhouse | Louder With Crowderyoutu.be