Each day we overwhelm your brains with the content you've come to love from the Louder with Crowder Dot Com website.
But Facebook is...you know, Facebook. Their algorithm hides our ranting and raving as best it can. The best way to stick it to Zuckerface?
Sign up for the LWC News Blast! Get your favorite right-wing commentary delivered directly to your inbox!
Report: Biden Rips 'Loud and Long' Fart in Front of Royals, Duchess of Cornwall Won't Stop Talking About It
November 07, 2021
I know we here at the Louder with Crowder Dot Com Website can sometimes be excessive with Joe Biden-related poop jokes. Poop will always be funny, Biden is old AF, and none of us like him very much. It would appear the Duchess of Cornwall shares in our brand of comedy. According to a report from the mainstream media, our puddingheaded president ripped a loud and long fart in front of the Royal Family that Carmilla can't shut up about.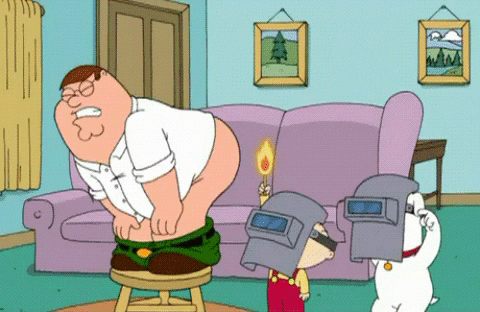 I would like to think the alleged flatulence was a rebuttal (pun intended) of Prince Charles calling for the military to take over the global economy (or something like that).
A source for The Daily Mail says Biden's boof happened at an evening reception at the Kelvingrove Art Gallery. This is the same day Biden fell asleep in public. Also in attendance were Prince Charles, Prince William and his wife, and Prime Minister Boris Johnson. The Queen was supposed to be hosting the event. But unlike in America, when England's leaders are too old to be out in public they make them stay home.
Biden was making small talk with Carmilla, no doubt telling her how hot he thought Princess Diana was and comparing Prince Harry to Hunter Biden. Then, midsentence, it happened. While Joe Biden was busy talking out of his ass, he ... talked out of his ass.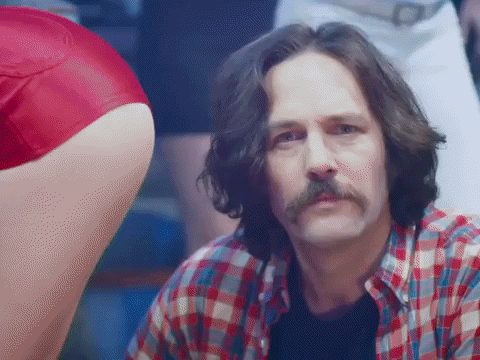 "It was long and loud and impossible to ignore," per a source. "Camilla hasn't stopped talking about it." The White House declined to comment to the Daily Mail. They probably still have their "independent' "fact" checkers circling the wagons around the alleged Vatican "bathroom incident" that had #PoopyPantsBiden trending.
Left unanswered is if Biden's cutting of the cheese qualifies as hate speech. Farts are considered free speech in America. The jury is still out in parts of Europe.
To recap, Joe Biden lost control of his bodily functions in front of world leaders, and the Duchess of Cornwall thinks it's hilarious. At least it wasn't another fart that fooled Biden.
Get your content free from Big Tech's filter. Bookmark this website and sign up for our newsletter!
LEAKED: Sleepy Joe Biden's EARPIECE AUDIO | Louder With Crowderyoutu.be