Elon Musk confirms controversial new CEO with another controversial decision: changing the name "Twitter"
May 12, 2023
The morning started with news that Elon Musk was stepping down as CEO of Twitter and was naming Linda Yaccarino as the new Chief Twit. Linda is the former head of advertising for NBC Universal... and a top official at the World Economic Forum. Correct, the same WEF that opposes free speech. The value that Elon claims is the cornerstone of Twitter. Hence, "controversial."
Elon confirmed Yaccarino as the new CEO while announcing a new controversial decision. Twitter will be rebranded X, the Everything app.
M'kay. Elon Musk...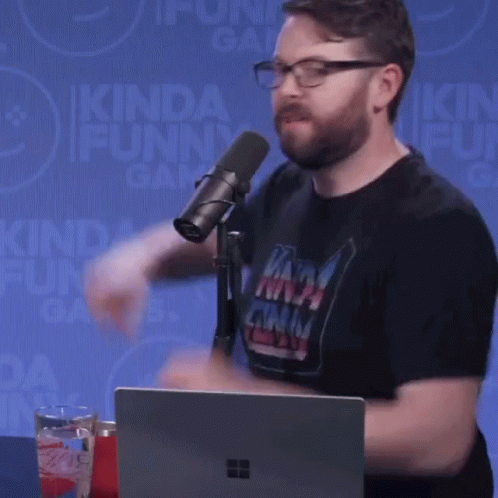 No.
As I was saying, Elon Musk...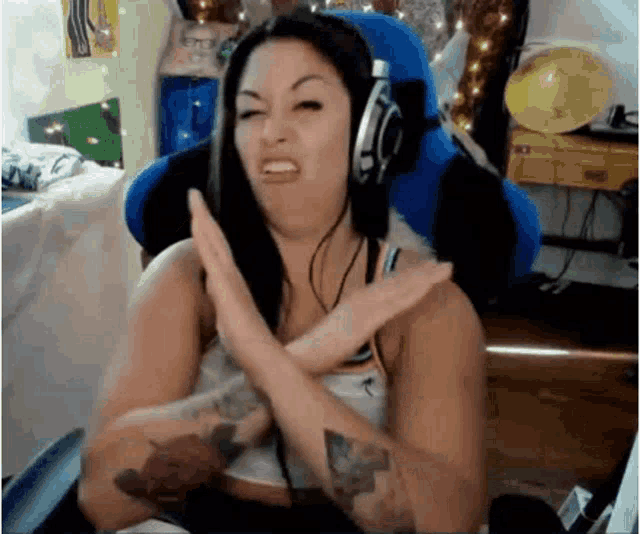 Stop that.
Elon Musk...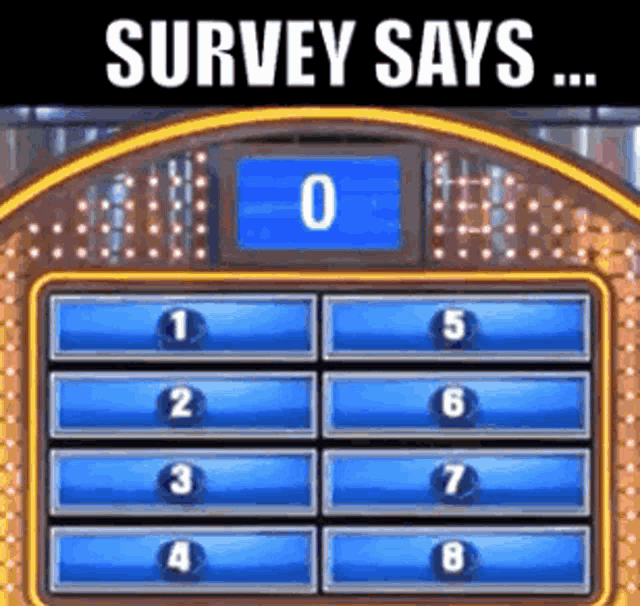 ...claims to oppose the "woke mind virus." Yet, at first glance, hired someone who epitomizes every woke executive anywhere in America. She checks all the boxes, represents advertisers, and her natural inclination is to limit speech, and pander to those who push woke ideology on the world.
And the WEF stuff is a non-starter. The WEF's "Media, Entertainment and Culture Industry Governors Steering Committee?" Bringing about being "highly engaged with the Value in Media initiative?"
WEF members also don't hide their disdain for free speech. Something Elon claims is the most important thing in the world, and what Twitter is supposed to be -- SUPPOSED to be -- about.
Ponder something with me. Tucker Carlson announced this week he is bringing a version of his show to Twitter, a platform he calls the "last big [free speech platform] remaining in the world."
What are the odds a former executive for NBCUniversal and a CURRENT executive of the WEF allows that to happen? Twitter 2.0 is about to go back to Twitter 1.0.
><><><><><><
Brodigan is Grand Poobah of this here website and when he isn't writing words about things enjoys day drinking, pro-wrestling, and country music. You can find him on the Twitter too.
Facebook doesn't want you reading this post or any others lately. Their algorithm hides our stories and shenanigans as best it can. The best way to stick it to Zuckerface? Bookmark LouderWithCrowder.com and check us out throughout the day! Also, follow us on Instagram and Twitter.