Each day we overwhelm your brains with the content you've come to love from the Louder with Crowder Dot Com website.
But Facebook is...you know, Facebook. Their algorithm hides our ranting and raving as best it can. The best way to stick it to Zuckerface?
Sign up for the LWC News Blast! Get your favorite right-wing commentary delivered directly to your inbox!
Politics
Watch: Democratic sheriff investigating Ron DeSantis calls on American restaurants to hire illegal migrants
September 21, 2022
A poll came out in today's New York Times. 70% oppose teachers pushing instruction on sexual orientation and gender identity to elementary school kids. I bring that up because the last time leftists and the media (but I repeat myself) went scorched earth on Ron DeSantis, he won.
Keep that in mind as you watch Democratic Sheriff Javier Salazar, the guy investigating Ron DeSantis for facilitating a private plane to transport illegal migrants to Martha Vineyard, call on restaurants to start giving illegals jobs.
The guy pressing charges against Ron DeSantis for exposing leftist hypocrisy about illegal immigration and the border crisis, and an alleged officer of the law, LITERALLY went the "jobs Americans won't do" route.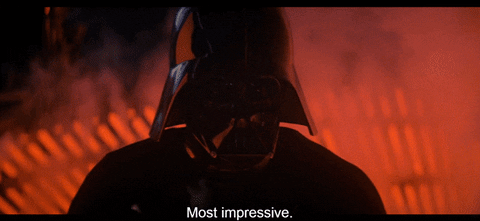 Salazar attempted to qualify his statement by saying restaurants should pay them a decent wage since "ordinary" Americans would rather collect unemployment. His selling point is that if we give the illegals jobs, we can tax their wages. The problem with this logic is that in order to tax their wages, restaurants would have to pay them on the books. In order to pay them on the books, the illegals would need a social security card. In order to get a social security card, you need to NOT BE IN THIS COUNTRY ILLEGALLY.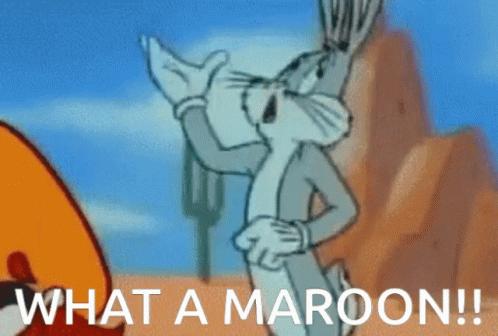 This leads me to conclude one of three things. 1. The sheriff investigating Ron DeSantis for exposing hypocrisy on the border crisis is a full-blown amnesty shill. 2. This alleged officer of the law is encouraging small businesses to break federal and local law so that he no longer has a long wait for a table. 3. Javier Salazar is a nincompoop.
I'm leaning towards number three. That all but guarantees he'll be a regular on CNN now.
Facebook doesn't want you reading this post or any others lately. Their algorithm hides our stories and shenanigans as best it can. The best way to stick it to Zuckerface? Bookmark LouderWithCrowder.com and check us out throughout the day!
Also follow us on Instagram, Twitter and Gettr!
Why I'm a Recovering Libertarian... | Louder With Crowderyoutu.be