Each day we overwhelm your brains with the content you've come to love from the Louder with Crowder Dot Com website.
But Facebook is...you know, Facebook. Their algorithm hides our ranting and raving as best it can. The best way to stick it to Zuckerface?
Sign up for the LWC News Blast! Get your favorite right-wing commentary delivered directly to your inbox!
Education
Parents' massive wins in Florida's school board elections were the REAL bellwether for the 2022 midterms
August 24, 2022
Corporate media will be overanalyzing Tuesday night's results in the Hudson Valley as the "bellwether" for the 2022 midterms. The Democrats went all-in on abortions without limits. Corporate media supports Democrats AND abortion without limits. It's what they do. But the real bellwether is the massive wins parents saw in Florida's school board elections.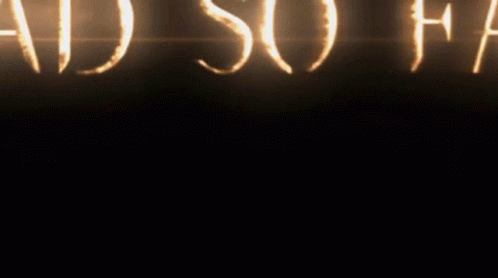 There was a global pandemic. Parents were forced to slow down. While they were doing so, they saw what schools were doing to indoctrinate their children and weren't happy about it. They let school boards know and were labeled domestic terrorists by the leftists who controlled those school boards. America's governor Ron DeSantis comes and passes a Parental Rights in Education bill. Progressive and corporate media (but I repeat myself) cried and said he was too extreme. Then a poll came out that was FUNDED BY THE TEACHERS' UNIONS showing Americans agreed with DeSantis and not with progressives or corporate media. Again, I repeat myself.
This brings us to Tuesday night. DeSantis endorsed a slate of school board candidates who shared his belief teachers should teach and not indoctrinate. Prior to this, it had only been teachers' unions getting involved in school board races.
The results were more Republicans coming out to vote than Democrats (there was a Democratic gubernatorial primary) and entire school boards flipping.
Including in Sarasota, where a board member went viral saying: "I just wanted to give a little reassurance that here in the state of Florida, there are school board members that are woke...and we are working from the best strategic spot because we are working from the inside."
So, you could look to a special election in upstate New York, where special elections have notoriously low voter turnout in a state that has embarrassingly low voter turnout and say it tells us all we need to know in 2022. Or you can look to the swingiest of swing states where voters turned out in droves. Your choice.
As an aside, what first opened my eyes to DeSantis was a Steve Deace video saying, "If DeSantis can do it in a state like Florida, why aren't you doing it in your Republican-dominated state?" If I lived in one of those states, I'd want an answer.
The Louder with Crowder Dot Com Website is on Instagram now!Follow us at @lwcnewswire and tell a friend!