Each day we overwhelm your brains with the content you've come to love from the Louder with Crowder Dot Com website.
But Facebook is...you know, Facebook. Their algorithm hides our ranting and raving as best it can. The best way to stick it to Zuckerface?
Sign up for the LWC News Blast! Get your favorite right-wing commentary delivered directly to your inbox!
Crowd roars when Ron DeSantis mentions Martha's Vineyard, making liberals live with 'consequences of their policies'
September 19, 2022
As Ron DeSantis says in this clip, for a border crisis that has been a crisis since Joe Biden took office and created the crisis, no one in the media cared until it became a crisis for liberals in Massachusetts. Fox News' Bill Melugin was one of the few who cared, and he got promptly shamed by the left and the media (but I repeat myself) for doing so. 400,000 migrants illegally crossing the southern border barely got a peep. Fifty cross the border into New England, and it's a humanitarian crisis.
The truth is out. The hypocrisy is exposed. And DeSantis tells GOP they need to run and run hard on it.
Here's the heart of the matter:
This border is now an issue in these elections, and I think it's something our candidates need to take.
Psst....voters favor GOP on immigration by fifteen points.
Because all these democrats support everything Biden's done. They support sanctuary jurisdictions, sanctuary states, [illegal immigrant] benefits. They support the whole nine yards. And so, let's make sure people understand that and understand we actually want to hold Biden accountable for not just doing bad policy but for failing to fulfill his oath of office to take care that the laws are faithfully executed.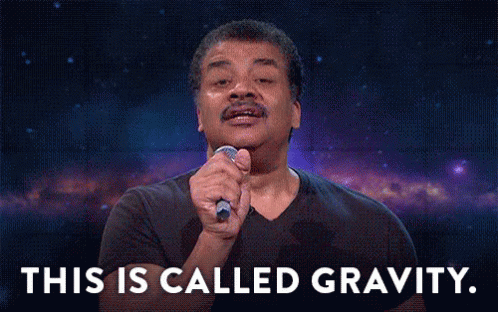 If there is one unifying message in the midterms, other than Biden being a senile old coot, it's whenever leftists take power in this country, they want to force laws on YOU and make YOU deal with the consequences that they never expect to deal with themselves. Their hypocrisy over illegal immigration, where a few busloads of migrants have leftists crying, "They took our jerbs," is only the most recent example.
The Louder with Crowder Dot Com Website is on Instagram now!Follow us at @lwcnewswire and tell a friend!
EXPLAINED: How the Left Infiltrated Public Schools | Louder With Crowderyoutu.be