Chris Pratt shares video that's almost too patriotic, even by his usual standards
May 26, 2023
Chris Pratt is simply one of our greatest living Americans. You can't change our minds. One day he'll drop scripture while vacuum sealing the meat he just killed. The next day he is Vince Vaughn's lawyer defending him against 142 paternity suits. The next day, he's a Lego. Chris Pratt is all of us.
He's also one of the few Hollywood A-listers to proclaim his love of America whenever he can. Both seriously, as well as with his tongue firmly in his cheek. It's what he did in this video, before working out with Jay Glazer. And I know what you're thinking. How can someone get more patriotic than an American flag hoodie?
It's an American Flag hoodied OVER an "America: Land of the Free" t-shirt.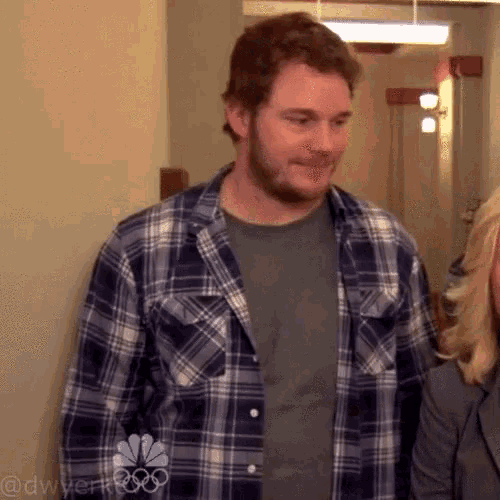 I won't say we need more celebrities like Chris Pratt. I'm sure there are more than a few who agree with him and disagree with the viewpoint commonly associated with their Hollywood peers. It would be nice if more of them had the courage to be Chris Pratt out loud.
And not worry about some of the hate that comes from it. We saw that when it came to reviews for The Terminal List, Pratt's Amazon show based on the Jack Carr book. That also was considered too pro-America, something the left hates. And they already hate Pratt for all the reasons you assume they do, as Joe Rogan laid out:
"He's the nicest f*cking guy I've ever met in my life. [...] They're all insane people that hate their jobs that are sitting in front of the cubicle when their boss isn't looking they're tweeting bad things about Chris Pratt. [...] He's kind of outside the lines in terms of his ideology, he's a Christian, and pretty open about it. Because of that they attack him."
At the end of the day, he's Chris Pratt, and they're not. He's going to continue living life as Chris Pratt. His haters are going to continue being losers. Chris Pratt isn't going to care. And America will be better of for it.
><><><><><><
Brodigan is Grand Poobah of this here website and when he isn't writing words about things enjoys day drinking, pro-wrestling, and country music. You can find him on the Twitter too.
Facebook doesn't want you reading this post or any others lately. Their algorithm hides our stories and shenanigans as best it can. The best way to stick it to Zuckerface? Bookmark LouderWithCrowder.com and check us out throughout the day! Also, follow us on Instagram and Twitter.