Twitter locks news organization out of their account after a reporter confronts a YouTube executive
February 04, 2023
It's been quite the week for the rousers of rabble at Project Veritas. They had a viral news hit that was so viral, YouTube yeeted it off their platform. James O'Keefe's iPad was viciously attacked by a Big Pharma director. A PV reporter confronted a YouTube VP about the yeeting. And THEN the citizen journalists got yeeted off of Twitter for the YouTube confrontation. But Twitter was only a temporary yeeting.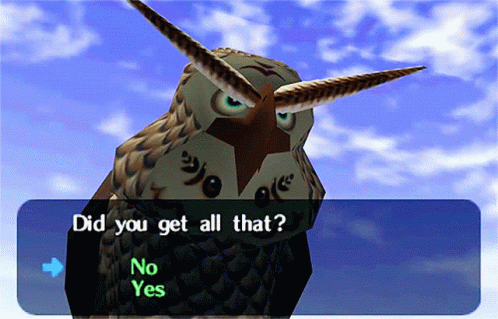 Our story begins with Chris Harstock bumping into YouTube's Vice President of Global Trust and Safety. Not to be confused with Twitter's Vice President of Global Trust and Safety who censored many of the same people for the same reasons. It's a simple question, really. How much is Big Pharma paying YouTube to suppress information?
Maybe O'Keefe should have hired Martha Stewart instead.
This video got the PV account locked on Twitter. Only temporarily, though. Unlike YouTube, Twitter users have a course of action to which they can appeal. And while Elon Musk hasn't rid the bird app of all their commie as f*ck employees, he's trying.
Here's what I think happened. YouTube's VP of Global Trust and Safety still had a contact at whatever's left of Twitter's department of Global Trust and Safety. He said, "can you do the thing?" His contact said, "I got you fam." And Project Veritas was locked out for a few hours.
Until someone with half a brain determined that confronting the vice president of a global corporation over a shady decision is NOT target harassment. It's reporting.
Editor's Note
LwC is on Substack now! Each day we overwhelm your brains with the content you've come to love from the Louder with Crowder Dot Com website.. but algorithms hide our ranting and raving as best they can. The best way to stick it to Big Tech? Subscribe to For the Content!
SKETCHY AF: Twitter's Justification for BANNING Donald Trump! | Louder With Crowderyoutu.be