Watch: Fat-proud TikToker demands you love her belly
October 26, 2022
You have never ever on the show heard us just go "haha," fat person ever. Okay, it's when people demand that you praise them as beautiful and brave that I have a problem with them. Like when they attack pop stars, or school districts lie to students about what's healthy and what isn't.
Then there is this: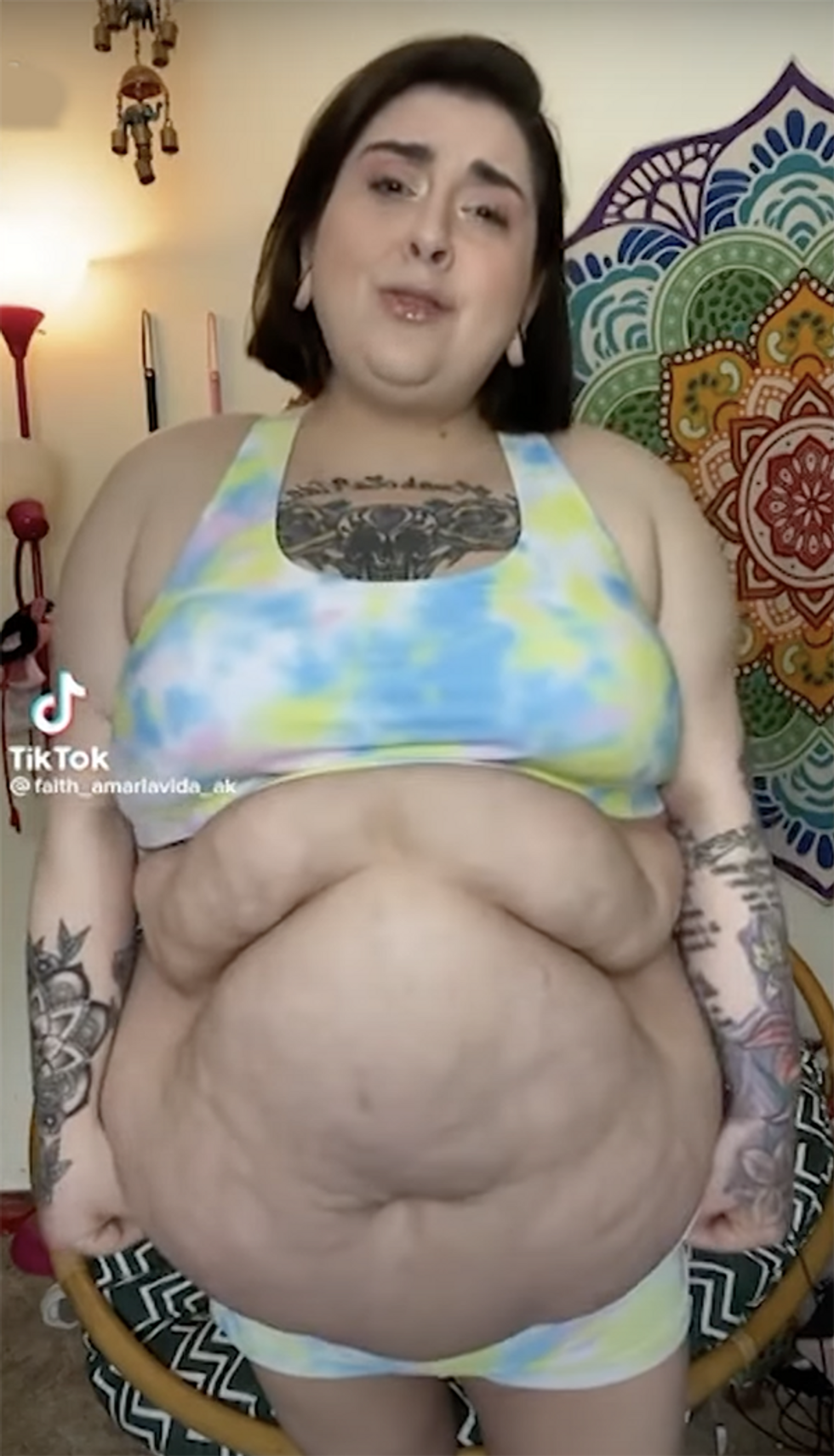 This is just a reminder that your tummy is so cute! So cute.
Spoiler: it is not. Let Crowder and the gang explain why:
EWW: OBESE TikToker DEMANDS You Love Her Belly! | Louder With Crowderwww.youtube.com
Want more from Steven Crowder?
To enjoy more of Steven's uncensored late-night comedy that's actually funny, join Mug Club — the only place for all of Crowder uncensored and on demand.
Editor's Note
LwC is on Substack now! Each day we overwhelm your brains with the content you've come to love from the Louder with Crowder Dot Com website.. but algorithms hide our ranting and raving as best they can. The best way to stick it to Big Tech? Subscribe to For the Content!