'Bricks, Chinese Dinner, Crack Cocaine': Ted Cruz does open mic routine on how inflation is affecting leftists
October 28, 2022
Ted Cruz is out on the campaign trail to help ensure the red supernova hitting America in eleven days is the reddest and superest nova ever! That doesn't mean he can't have some fun. Cruz is trying out some new material about inflation while he's on the road. It makes you wonder if this is a campaign stop or open mic night at Yuk Yuk's.
Not that the crippling inflation caused by Biden blunders is a laughing matter. The cost of food, lumber, home mortgages, electricity, and gas is all the way up. But through pain, there can be laughter. Inflation is so high...
HOW HIGH IS IT?
It is so high...
Antifa can't afford bricks.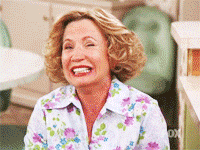 Eric Swalwell can't afford Chinese dinners.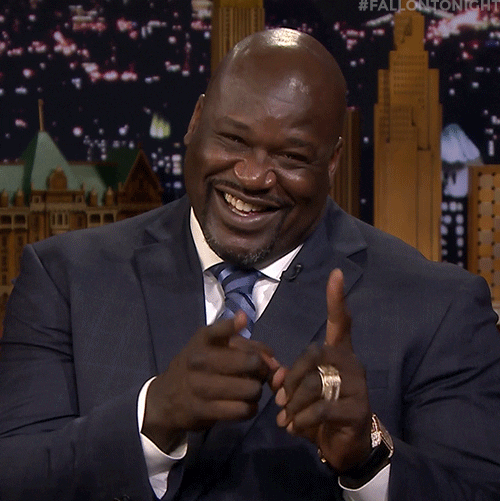 In fact, it is so bad, Hunter Biden can't afford crack cocaine.
As the saying goes, there is truth in comedy. Hunter Biden is quite fond of crack cocaine and sharing his crack cocaine with hookers. Eric Swalwell enjoys having sexual relations with communist Chinese spies. And bricks are Antifa's weapon of choice.
Though if Senator Cruz would be open to some notes, I would have gone with "Antifa can't afford Molotov cocktails." There is so much content of Antifa-sexuals setting their comrades on fire, Cruz could have gotten another three minutes out of it.
Editor's Note
LwC is on Substack now! Each day we overwhelm your brains with the content you've come to love from the Louder with Crowder Dot Com website.. but algorithms hide our ranting and raving as best they can. The best way to stick it to Big Tech? Subscribe to For the Content!
Elon Musk NUKES Woke Twitter Employees! | Louder With Crowderyoutu.be