Another Disturbing Video Leaks of 'You Know Who' Arguing With a Hooker Over How Much Crack He Has
July 11, 2022
I'm tempted to start replacing Hunter's name with Donald Trump Jr's name as an experiment. Something tells me "Donald Trump Jr. Argues with a Hooker About Crack... Again" would be all over legacy media. And with the new stories about Hunter going around, there is actually a field of landmines worth of trigger words to set off big tech.
I'm not sure how many Chans you know, but four of them allegedly hacked into the cloud over the weekend. There are screen captures all over the internet. You may see the words "pedo" and "Peter" trending. Lots of stuff that can't be validated... yet. However, it's hard to deny video.
The smartest person the president knows taking a selfie video of him, the (at the time) vice-president's son arguing with a crack whore about how much crack he had. INCLUDING, videoing said crack--an illegal narcotic--on a scale.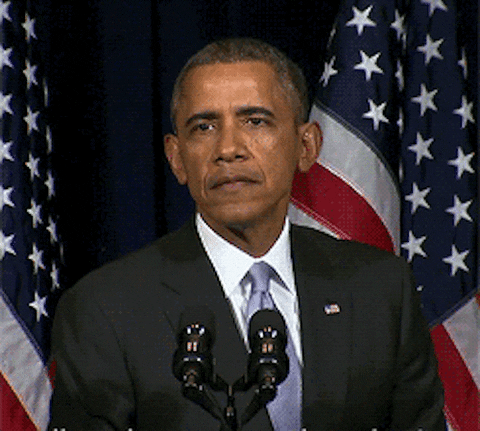 Again, you kinda get the feeling Hunter hates his father. We know he hates his stepmother. But If I was Hunter and loved my dad, or even marginally respected him, I wouldn't chat up hookers that he was running for president. I wouldn't film myself smoking crack and drinking White Claws with my cock out at a detox center for which my father was paying. And I wouldn't film myself arguing with hookers over crack. Mainly because I don't hate my father, but also because I know how the internet works.
However, this isn't Donald Trump Jr. being overly excited during a speech at the convention. It's not George Bush's girls having too much to drink in college. It's not 13-year-old Willow Palin getting angry at someone attacking her mom on Facebook. There's nothing to see here when it's the son of a Democratic president. Again. And again. And again.
The Louder with Crowder Dot Com Website is on Instagram now!Follow us at @lwcnewswire and tell a friend!
Media ADMITS Hunter Biden's Laptop Is REAL! But Does it Matter? | Louder With Crowderyoutu.be