Each day we overwhelm your brains with the content you've come to love from the Louder with Crowder Dot Com website.
But Facebook is...you know, Facebook. Their algorithm hides our ranting and raving as best it can. The best way to stick it to Zuckerface?
Sign up for the LWC News Blast! Get your favorite right-wing commentary delivered directly to your inbox!
Ron DeSantis Offers Perfect Illegal Immigration Solution: Send Migrants to Joe Biden's Delaware
November 11, 2021
Joe Biden is still presiding over a border crisis. Don't let reports about Joe Biden sucking at life over all the other things fool you. The border is still a mess, and Biden's to blame. One of the Democratic schemes to relieve pressure along the southern border is to sneak illegal migrants out in the dead of night and fly them to other states. Allegedly, just migrant children. One of those states is Florida, home to (god willing) Biden's 2024 opponent, America's Governor Ron DeSantis.
DeSantis says if Biden loves illegal immigrants so much, they'd all love Biden's home state of Delaware this time of year.
Governor Ron DeSantis says he will send illegal aliens right to Joe Biden's doorstep if they happen to land in the great state of Florida.

"I will send them to Delaware."pic.twitter.com/UKqmEY1dy2
— Suburban Black Man 🇺🇸 (@goodblackdude) November 10, 2021
"If they're going to come here, we'll provide buses. I will send them to Delaware and do that. If he's not going to support the border being secured, then he should be able to have everyone there."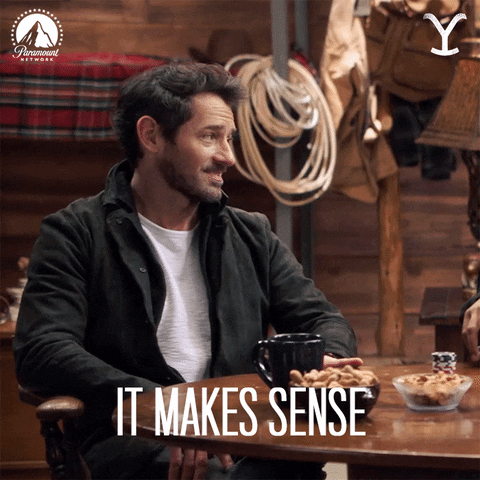 This policy pairs well with Ted Cruz's plan to open thirteen more ports of entry in thirteen of the most liberal cities in America. You know, liberals being the most caring and what not. Side note: Senate Majority Leader Cruz would get along with President DeSantis just swimmingly.
DeSantis had a specific issue with Biden's migrant relocation operation. One of the people who came here illegally and was sent to Florida in the dead of night allegedly killed four Floridians. The alleged murderer is an adult who lied about being a minor. He must have snuck past what I'm sure very stringent vetting from the Biden administration.
If Joe Biden loves illegal immigrants that much, he should be opening his arms to them. Maybe even have them camp out in his yard.
Get your content free from Big Tech's filter. Bookmark this website and sign up for our newsletter!
Kyle Rittenhouse vs The ENTIRE SYSTEM: What Would You Do? | Louder With Crowderyoutu.be