Each day we overwhelm your brains with the content you've come to love from the Louder with Crowder Dot Com website.
But Facebook is...you know, Facebook. Their algorithm hides our ranting and raving as best it can. The best way to stick it to Zuckerface?
Sign up for the LWC News Blast! Get your favorite right-wing commentary delivered directly to your inbox!
Politics
'They're Like Lovable Losers': Ron DeSantis Takes Sledgehammer to Spineless Republicans
June 04, 2021
The biggest complaint many conservatives have about many Republicans is that they are pussies. If there is a fight to be had, you can count on the GOP to not. They may tweet about it. Senators will hold hearings and get clickable YouTube clips. And the left will get whatever they ask for. America's Governor Ron DeSantis does an unheard-of thing in politics: backs up words with accomplishments. Judging from this excellent interview with the Federalist, IF DeSantis winds up our party leader in two years or so, it would be a no-squish zone.
You wouldn't think shouting "YASSSSSSS" at a conservative governor would be a normal response. Yet it feels oh so very right.
EXCLUSIVE: DeSantis Says Conservatives Must Gain Ground, Not Just Lose It More Slowlyyoutu.be
Do you want to be the Harlem Globetrotters or do you want to be the Washington Generals? D.C. Republicans, with respect, a lot of them are my friends, but they're like lovable losers. They let the corporate media define the narrative ... and it's like trying to fight your way out of a wet paper bag. You have to reject these narratives. ...

As much as I'm a fiscal conservative ... some of these battles with what the left is doing; woke-ism, it's effectively cultural Marxism. You can have theoretically a successful economy, but if the underpinnings of the culture are just being torn apart, I don't think that's a society that's gonna be very successful.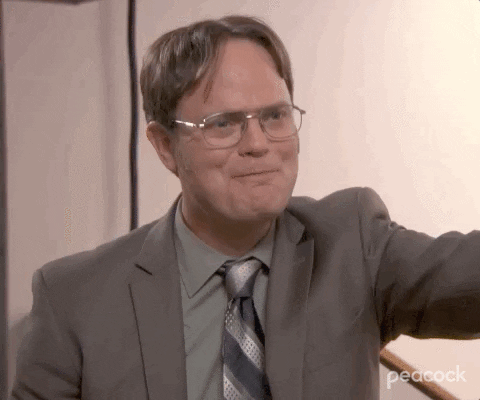 Here's the fun twist with DeSantis. Because attacking Republicans for not getting anything done is easy. When in doubt, just call your opponent a RINO. The rub is the people who get elected doing so find out they're expected to govern or legislate and not just be Twitter famous. DeSantis talks tough, stands on principle, AND gets conservative legislation in a purple state. Nothing he does in Florida comes without pushback or risk. Yet he has a 53% approval rating while managing to:
We have Republicans who are cowards. We have conservatives who are all talk. We have Ron DeSantis who fights AND gets things done. Bring on Biden!
Get your content free from Big Tech's filter. Bookmark this website and sign up for our newsletter!
H3H3 Groupthink: "You Don't Have To Think About It, Dude" | Louder With Crowderyoutu.be